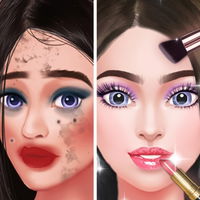 Fashion Queen Dress Up
Vista e maquie a super modelo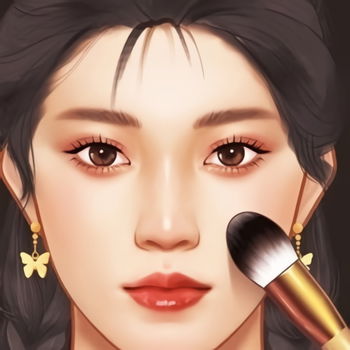 Makeup Master
Maquie 4 pessoas neste jogo especial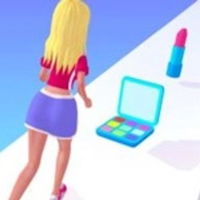 Makeover Run
Corra para vestir e maquiar a menina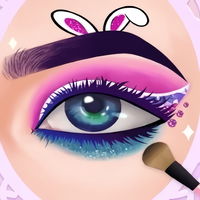 Super Barbie Real Makeover
Maquie e vista a Super Barbie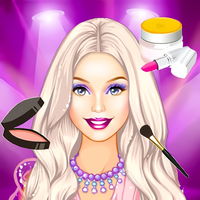 Barbie Fashion Show Stage
Vista a Barbie para o show de moda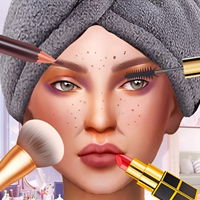 DIY Makeup Artist
Cuide da pele e maquie a modelo
LOL Surprise Winter Disco
Vista 3 bonecas LOL Surprise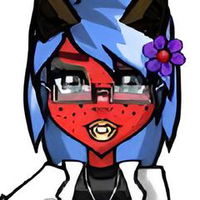 Monster High Character Creator
Crie uma estudante de Monster High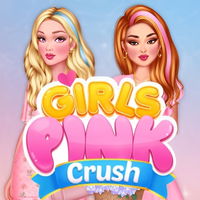 Girls Pink Crush
Vista as amigas combinando em rosa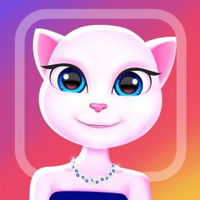 Angela Insta Fashion Stories
Angela vira estrela no Instagram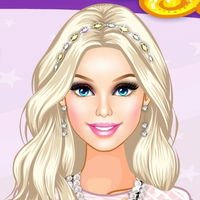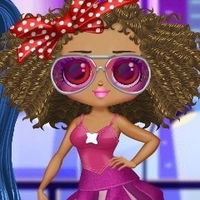 LOL Surprise Millennials
Vista as bonecas de LOL Surprise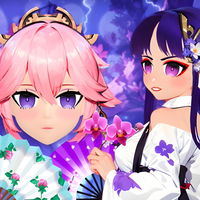 Animegao Kigurumi DIY
Crie sua própria máscara de kigurumi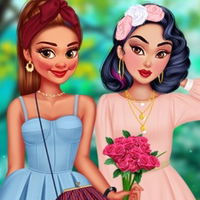 Spring Baby Doll Outfit
Prepare as princesas para a primavera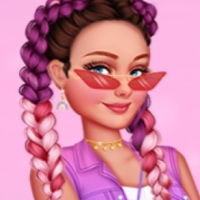 Unicorn Princesses
Vista as princesas no estilo unicórnio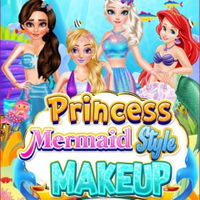 Ariel Style Makeup
Vista e maquie princesas como sereias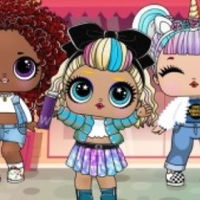 LOL Surprise VSCO Girls
Vista as bonecas LOL Surprise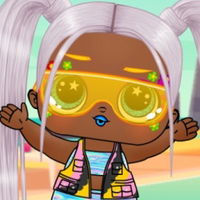 LOL Surprise Coachella
Vista três Bonecas LOL Surprise no Coachell...
VSCO Girl Aesthetic
Viu as garotas com estilo VSCO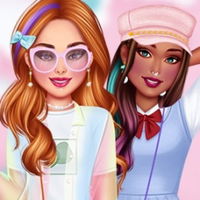 Pastel Academia
Crie looks com cores pastéis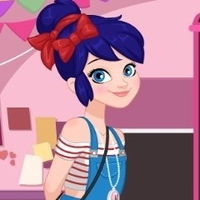 Ladybug Secret Identity Revealed
Vista os alter egos da Ladybug e do Cat Noi...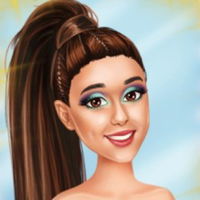 Ariana At Teen Choice Awards
Vista a Ariana Grande para a premiação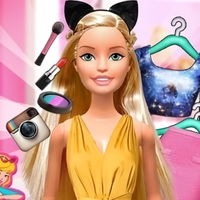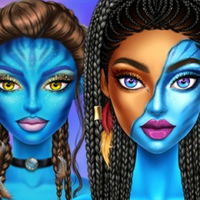 Avatar Make Up
Maquie a moça como no filme Avatar
TikTok Princesses Back To Basics
Conquiste o TikTok com as princesas da Disn...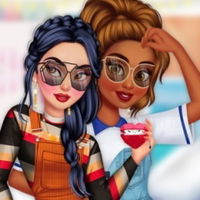 TikTok Famous
Princesas viram estrelas do TikTok
Star vs Evil Avatar Maker
Star Butterfly cria uma princesa nova
Para quem quer sempre mais Jogos de Maquiagem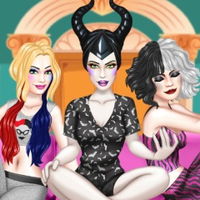 Harley and BFF Pijama Party
Festa do pijama com as vilãs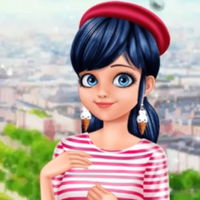 Marinette Paris Fashion
Vista a Ladybug e tire uma foto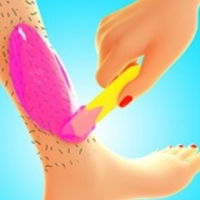 Perfect Wax 3D
Use a gilete para cortar todos os pelos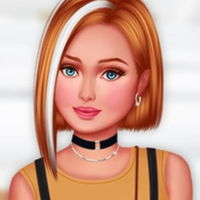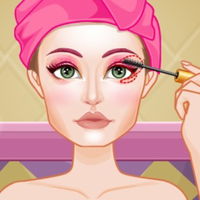 Slimmer Face Real Makeup
Maquie o rosto de três meninas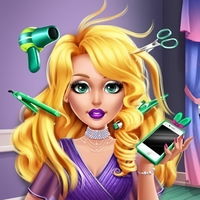 Audrey's Glamorous Real Haircuts
Cuide da Audrey no salão de beleza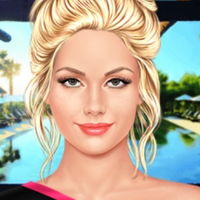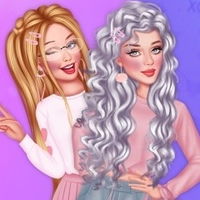 Soft Girl Vs E-Girl Bffs Looks
Estilo E-Girl vs estilo Soft Girl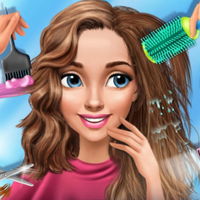 High School Summer Crush Date
Prepare-se para um encontro com seu namorad...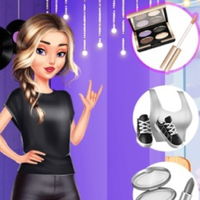 TikTok VSCO Girls
Vista as amigas com o visual VSCO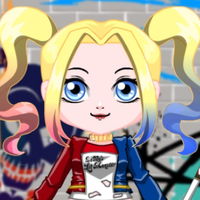 Cute Harley Quinn Dress Up
Vista e maquie a Arlequina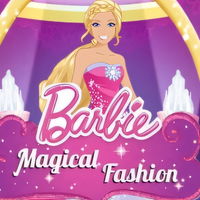 Barbie Magical Fashion
Maquie a Barbie com magia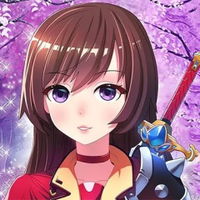 Anime Fantasy RPG Dress Up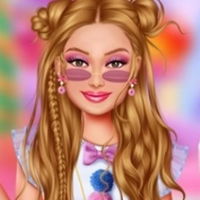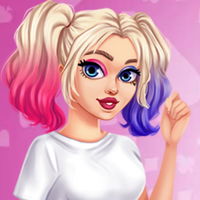 Villain Princess Modern Styles
Vista a Arlequina com roupas modernas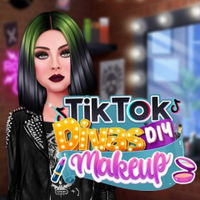 TikTok Divas DIY Makeup
Experimente maquiagens do TikTok
Modern My Little Pony
Maquie a Pinkie Pie e a Rainbow Dash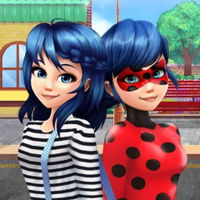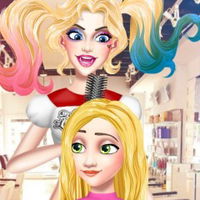 Harley Quinn Hair and Makeup Studio
Transforme as princesas na Arlequina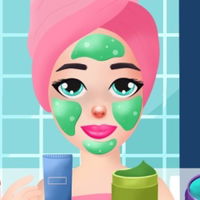 Princess Beauty Salon
É hora de cuidar da beleza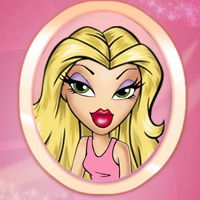 Bratz Makeup
Escolha a melhor maquiagem da Bratz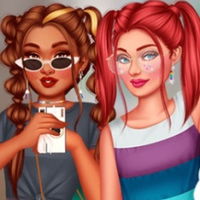 TikTok Princesses Rainbow Maximalism
Moda arco-íris das princesas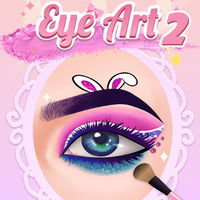 Eye Art 2
Maquie os olhos da menina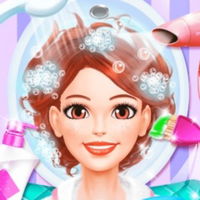 Spa Day Makeup Artist
Visite o spa e maquie o rosto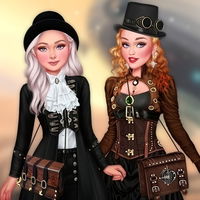 Steampunk Insta Princesses
Vista princesas estilo Steampunk
Teen Titans Go! Super Hero Maker
Crie um personagem de Teen Titans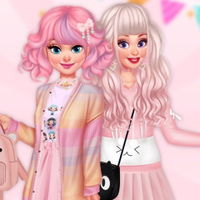 Princesses Kawaii Party
Vista princesas no estilo Kawaii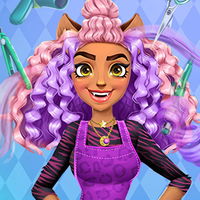 Clawdia Wolfgirl Hairstyle Challenge
Corte o cabelo da Clawdeen Wolf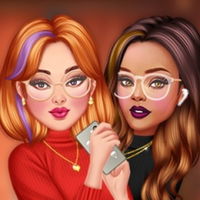 Quarantine Activities
Brinque durante a quarentena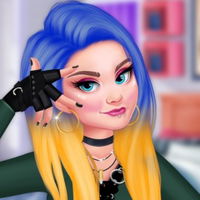 Rebel Hairstyle Makeover
Penteados da Elsa, Merida e Branca de Neve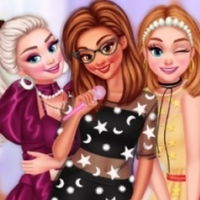 Princesses Become Pop Stars
Vista as princesas estilo estrelas pop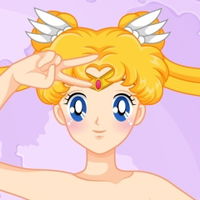 Sailor Moon Creator
Crie uma Sailor Moon original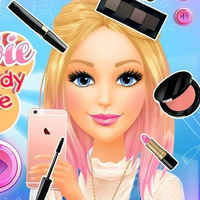 Ellie Get Ready With Me
Maquie e penteie a Barbie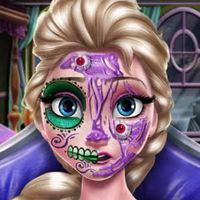 Elsa Scary Halloween Makeup
Pinte a face da Elsa com figuras do Hallowe...
Perfect Tokyo Street Style
Vista princesas com roupas de Tóquio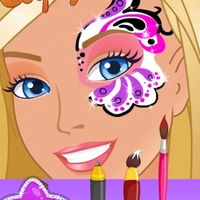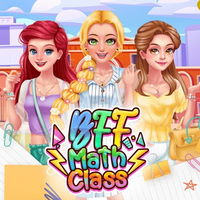 Bff Math Class
Prepara as princesas para irem à escola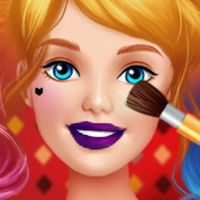 Barbie Beauty Tutorials
Aprenda a maquiar com a Barbie
Kardashians Spooky Makeup
Maquie as Kardashians para o Halloween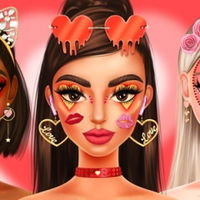 Valentine's Makeup Trends
Maquie a influenciadora digital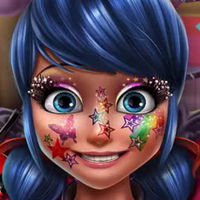 Ladybug Glittery Makeup
Maquie e pinte o rosto da Ladybug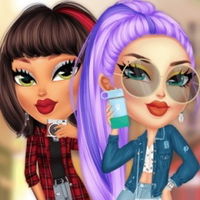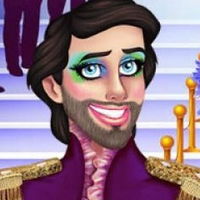 Prince Drag Queen
Vista os príncipes como drags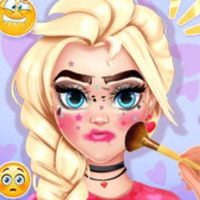 Boyfriend Does My Valentine's #Makeup
Maquie a Elsa para o Dia dos Namorados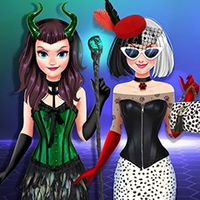 Princess Villain Mania Social Media Adventure
Vista as princesas do Frozen com fantasias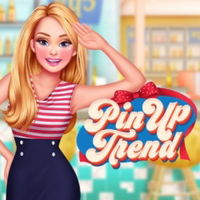 Pin Up Trend
Crie looks no estilo Pin-up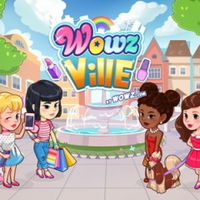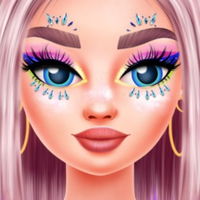 Halloween Makeup Trends
Maquie a menina para o Halloween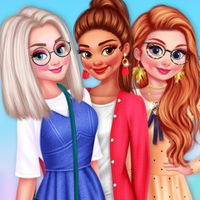 BFFs Walking In The Park
Vista as princesas para um passeio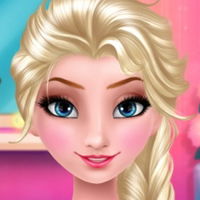 Elsa's Rainbow Style 1 Eye Makeup
Maquie a Elsa estilo arco-íris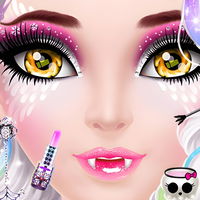 Halloween Makeup Me
Maquie a menina para o Halloween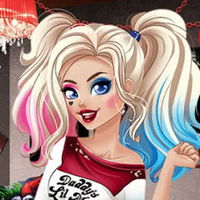 Harley Quinn's Modern Makeover
Atualize o visual da Arlequina
O que você vai encontrar nos jogos de maquiagem
A nossa seleção de jogos de maquiagem online tem desafios de todos os estilos! Além de maquiar, pode mudar completamente o visual, vestindo, penteando e escolhendo acessórios lindos. Pode maquiar meninas e meninos, super-heroínas, bonecas, personagens famosos e até celebridades. Desde uma maquiagem mais infantil a um visual mais sofisticado, temos dezenas de escolhas perfeitas. 
Os jogos de maquiar favoritos da nossa equipe
Outras categorias de jogos de maquiar