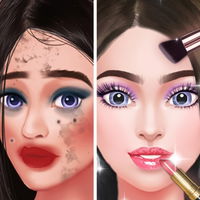 Fashion Queen Dress Up
Vista e maquie a super modelo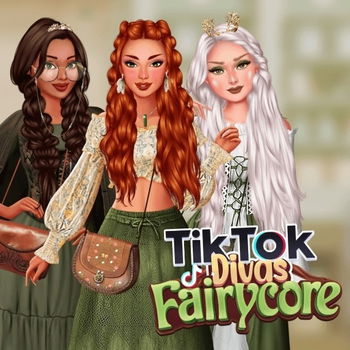 TikTok Divas Fairycore
Crie looks no estilo Fairycore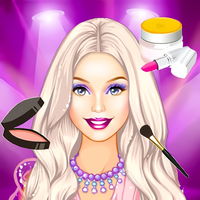 Barbie Fashion Show Stage
Vista a Barbie para o show de moda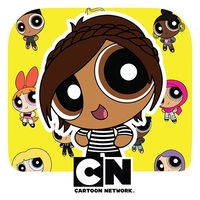 Powerpuff Yourself
Crie você mesmo como uma Menina Superpodero...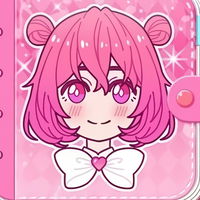 Fun Dress Up Game
Crie um avatar muito original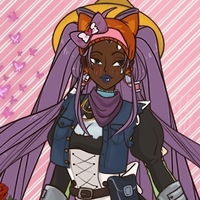 Anime Girl
Crie uma super-heroína de mangá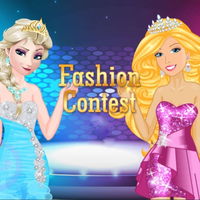 Elsa vs Barbie Fashion Contest
Duelo de moda da Elsa e Barbie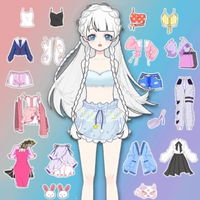 Vlinder Girl Dress Up
Vista a boneca no estilo anime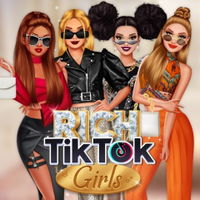 Rich TikTok Girls
Vista as meninas ricas do TikTok
Super Barbie Real Makeover
Maquie e vista a Super Barbie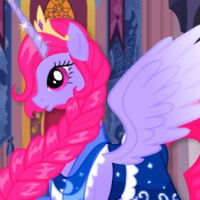 My Little Pony Designer
Crie e personalize um lindo unicórnio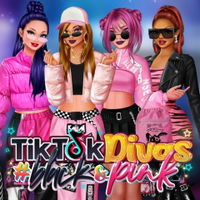 TikTok Divas #black&pink
As divas do TikTok vestem preto e rosa
Love vs Hate Fashion Rivalry
Arlequina vs Elsa do Frozen
Anime Doll Avatar World
Vista bonecas para um show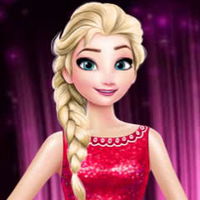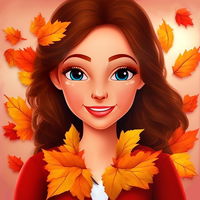 Ellie and Friends Pre Fall Outfit
Vista meninas com acessórios de meia-estaçã...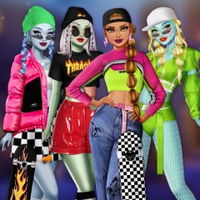 Monster Girls Rivalry
Vista bem as meninas de Monster High
BFFs Welcome Fall Look
Vista as amigas para o outono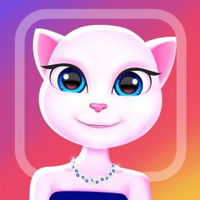 Angela Insta Fashion Stories
Angela vira estrela no Instagram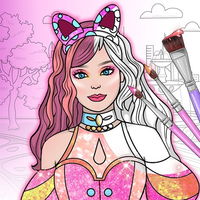 Dress Up Games & Coloring Book
Vista e pinte bonitas modelos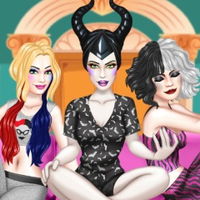 Harley and BFF Pijama Party
Festa do pijama com as vilãs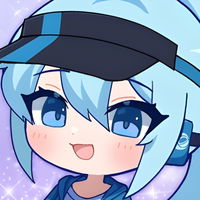 Gacha Life 2D
Crie seu próprio personagem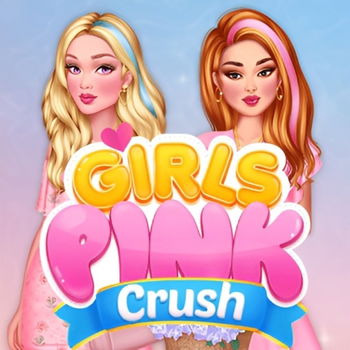 Girls Pink Crush
Vista as amigas combinando em rosa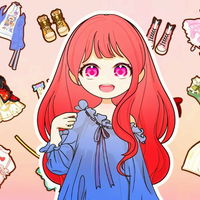 Dress Up Sweet Doll
Vista e maquie a boneca estilo anime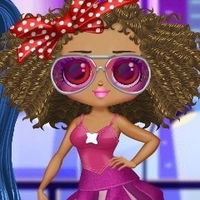 LOL Surprise Millennials
Vista as bonecas de LOL Surprise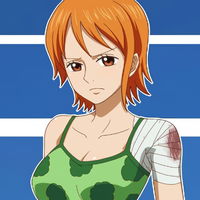 Nami Dress Up
Vista a Nami de One Piece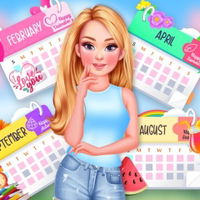 Barbie All Year Round Fashion Addict
Vista a Barbie durante o ano todo
E-Girl Meiker
Crie a sua própria E-Girl
Para quem quer sempre mais Jogos de Vestir
LOL Surprise Winter Disco
Vista 3 bonecas LOL Surprise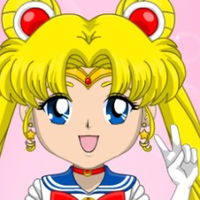 Sailor Scouts Avatar Maker
Crie um avatar da Sailor Moon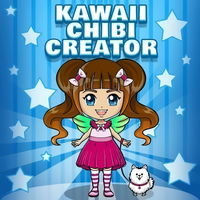 Kawaii Chibi Creator
Crie personagens no estilo anime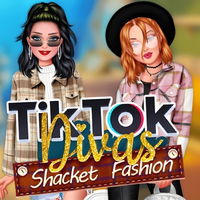 Tiktok Divas Shacket Fashion
Vistas as celebridades do TikTok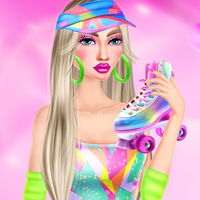 Barbiecore
Experimente a nova tendência de moda
TikTok Princesses Back To Basics
Conquiste o TikTok com as princesas da Disn...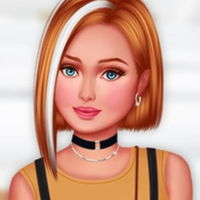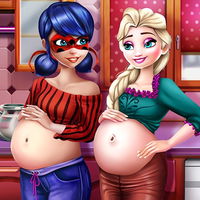 Ladybug and Elsa: Pregnant BFFs
Cuide da Ladybug e da Elsa grávidas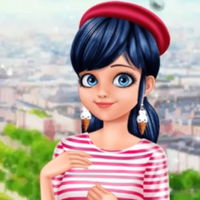 Marinette Paris Fashion
Vista a Ladybug e tire uma foto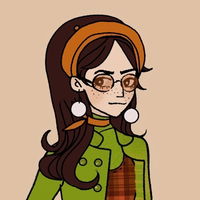 60's Fashion Dress Up
Vista a moça no estilo anos 60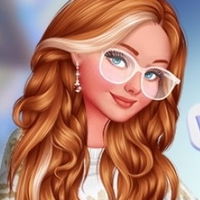 My Perfect Winter Holiday Selfie
A selfie perfeita no inverno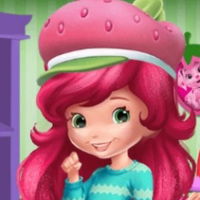 Strawberry Shortcake Fashion
Vista a turma da Moranguinho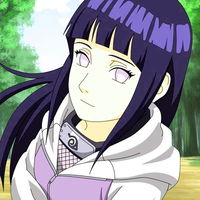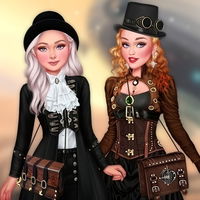 Steampunk Insta Princesses
Vista princesas estilo Steampunk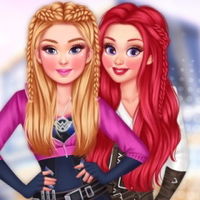 Super Hero School
Vista as princesas como super-heróis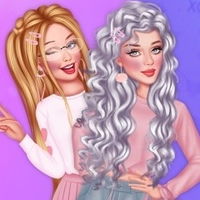 Soft Girl Vs E-Girl Bffs Looks
Estilo E-Girl vs estilo Soft Girl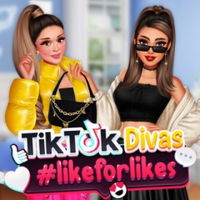 TikTok Divas #likeforlikes
Vista as influencers no TikTok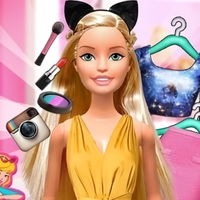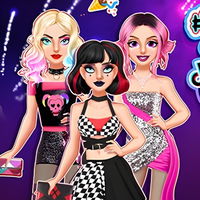 Princesses Cocktail Party Divas
Uma festa com cinco princesas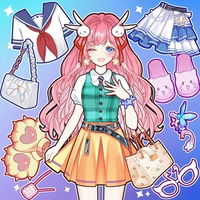 Anime Princess Dress Up
Crie uma princesa estilo anime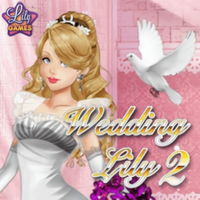 Wedding Lily 2
Vista a noiva Lily para arrasar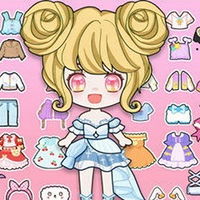 Vlinder Anime Doll Creator
Crie uma boneca no estilo anime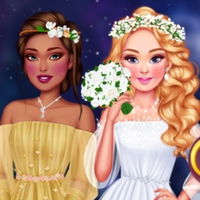 Enchanted Wedding
O casamento encantado da Barbie
Star vs Evil Avatar Maker
Star Butterfly cria uma princesa nova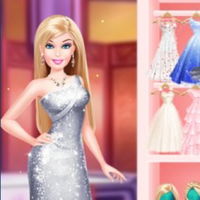 Barbie's Fashion Wardrobe
Vista a Barbie para o baile de gala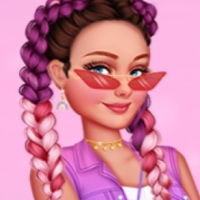 Unicorn Princesses
Vista as princesas no estilo unicórnio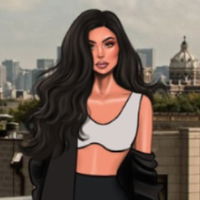 Yeezy Sisters Fashion
Vista a Kim Kardashian e a Kylie Jenner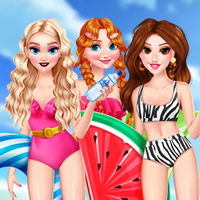 Malibu Vibes Princess On Vacation
Vista as princesas para o verão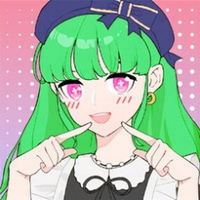 Anime Avatar Design
Crie seu personagem estilo anime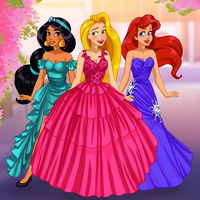 Princess Prom Fashion Design
Prepare vestidos para 3 princesas
Celebrities Pop Star Iconic Outfits
Vista diferentes estrelas da música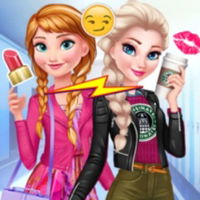 Elsa vs Anna: Fashion Showdown
Elsa e Anna: competição de moda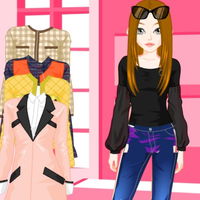 Chique Fashion Dress Up 2
Vista a menina elegantemente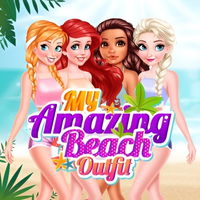 My Amazing Beach Outfit
Escolha biquínis para as princesas da Disne...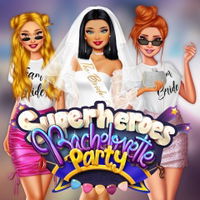 Superheroes Bachelorette Party
Despedida de solteira das princesas
VSCO Girl Aesthetic
Viu as garotas com estilo VSCO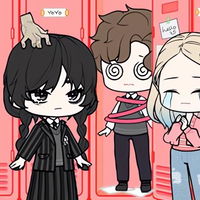 School Style Dress Up
Crie um estudante totalmente original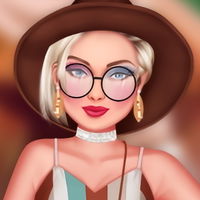 Insta Girls Festival Glamping
Prepare as meninas para o festival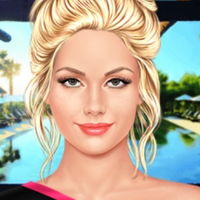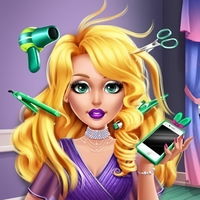 Audrey's Glamorous Real Haircuts
Cuide da Audrey no salão de beleza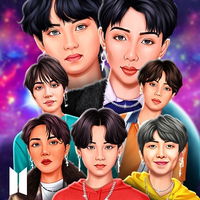 BTS Signature Fashion Style
Wandinha Besties on Wednesday
Vista a Wandinha e suas amigas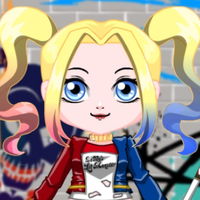 Cute Harley Quinn Dress Up
Vista e maquie a Arlequina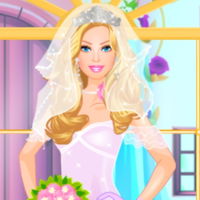 Barbie Bride Dress Up
Vista a Barbie para o seu casamento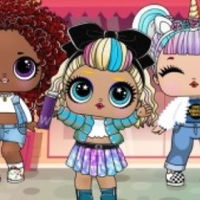 LOL Surprise VSCO Girls
Vista as bonecas LOL Surprise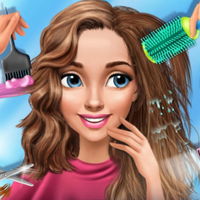 High School Summer Crush Date
Prepare-se para um encontro com seu namorad...
Dress Up Babi Doll
Crie uma boneca estilo anime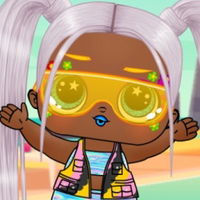 LOL Surprise Coachella
Vista três Bonecas LOL Surprise no Coachell...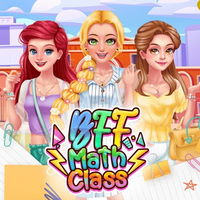 Bff Math Class
Prepara as princesas para irem à escola
Teen Titans Go! Super Hero Maker
Crie um personagem de Teen Titans
Baddie Outfits
Vista a Barbie e 3 princesas da Disney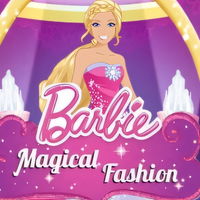 Barbie Magical Fashion
Maquie a Barbie com magia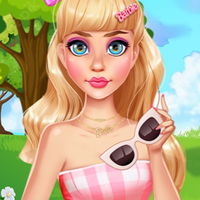 Pink Obsession Barbara Core
Vista a prima da Barbie, Barbara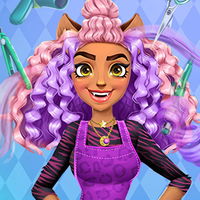 Clawdia Wolfgirl Hairstyle Challenge
Corte o cabelo da Clawdeen Wolf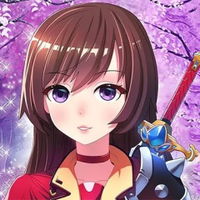 Anime Fantasy RPG Dress Up
O que vai encontrar nos Jogos de Vestir
Você vai encontrar os melhores jogos de vestir online no Jogos 360. Com mais de 1700 jogos gratuitos, nunca foi tão fácil experimentar um jogo de vestir. Torne-se um estilista ao vestir a Barbie, vestir as princesas da Disney, vestir noivas, vestir bonecas ou vestir meninas bonitas.
Com um clique você consegue mudar o visual de seus personagens favoritos. Existem categorias de jogos de vestir diferentes e cada um desses segue um estilo de moda diferente. Experimente jogos de vestir estilo VSCO, estilo E-Girl, estilo Soft e aceite os desafios de moda do TikTok.
Os Jogos de Vestir favoritos da nossa equipe
Os Jogos de Vestir imperdíveis para celular
Confira diferentes tipos de Jogos de Vestir