Jogos de Vestir Princesas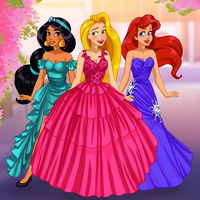 Princess Prom Fashion Design
Prepare vestidos para 3 princesas
TikTok Princesses Back To Basics
Conquiste o TikTok com as princesas da Disn...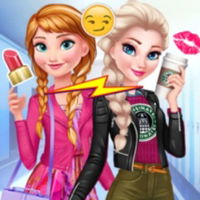 Elsa vs Anna: Fashion Showdown
Elsa e Anna: competição de moda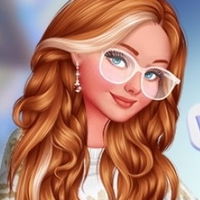 My Perfect Winter Holiday Selfie
A selfie perfeita no inverno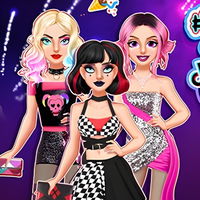 Princesses Cocktail Party Divas
Uma festa com cinco princesas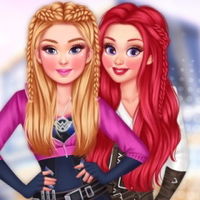 Super Hero School
Vista as princesas como super-heróis
Baddie Outfits
Vista a Barbie e 3 princesas da Disney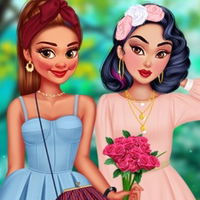 Spring Baby Doll Outfit
Prepare as princesas para a primavera
Hogwarts Girls
Vista princesas estilo Hogwarts
Star vs Evil Avatar Maker
Star Butterfly cria uma princesa nova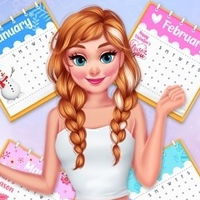 All Year Round Fashion Addict Anna
12 Meses de moda com a princesa Anna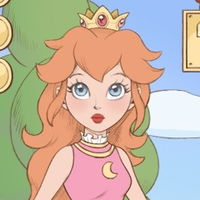 Video Game Princess
Crie uma princesa dos videogames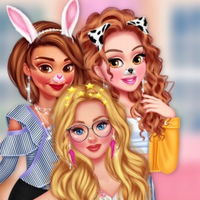 Princesses Social Media Stars
Quatro princesas no Instagram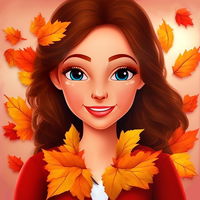 Ellie and Friends Pre Fall Outfit
Vista meninas com acessórios de meia-estaçã...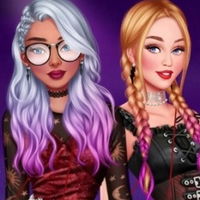 Pretty In Punk
Roupas punk para a Barbie
BFFs Welcome Fall Look
Vista as amigas para o outono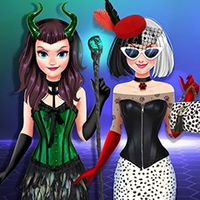 Princess Villain Mania Social Media Adventure
Vista as princesas do Frozen com fantasias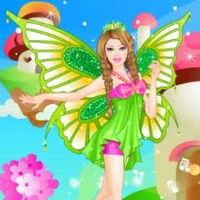 Barbie Fairy Princess
Vista a magnifica Barbie Fada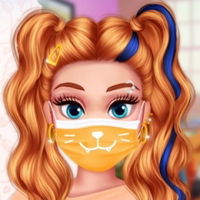 Pandemic Mask Decoration
Decore as máscaras das princesas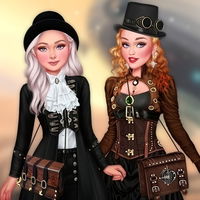 Steampunk Insta Princesses
Vista princesas estilo Steampunk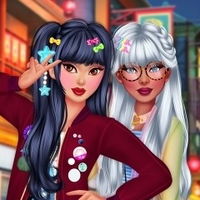 Tokyo Street Fashion
Vista 4 princesas com roupas japonesas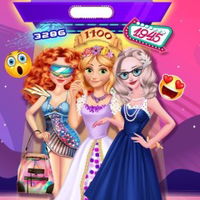 Disney Time Travel
Vista princesas viajando pelo tempo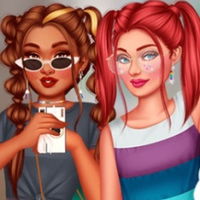 TikTok Princesses Rainbow Maximalism
Moda arco-íris das princesas
Kidcore Aesthetic
Vista as princesas no estilo Kidcore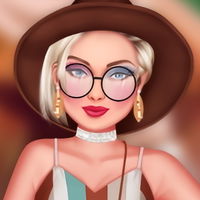 Insta Girls Festival Glamping
Prepare as meninas para o festival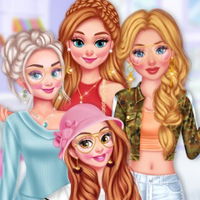 Princesses New Seasons New Trends
Vista e maquie as quatro princesas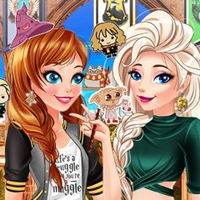 Disney Princesses Wizarding School
As princesas da Disney em Hogwarts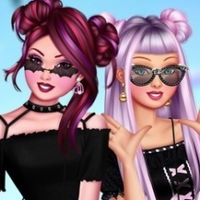 Ever After High Goth Princesses
Princesas no estilo Monster High
Para quem quer sempre mais Jogos de Vestir Princesas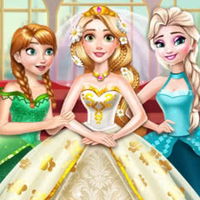 Rapunzel Princess Wedding
Vista a Rapunzel e as Princesas do Frozen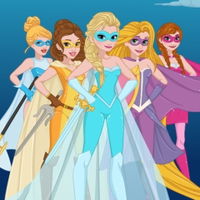 Super Princesses
As Princesas Disney são Super-Heroínas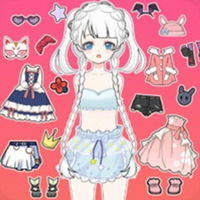 Fairy Princess Adventure
Escolha a roupa certa para a princesa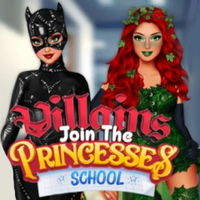 Villains Join The Princesses School
As vilãs ingressam na escola das princesas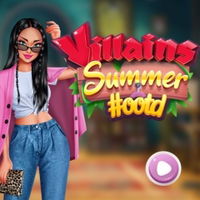 Villains Summer #OOTD
Vilãs da Disney se preparam para o verão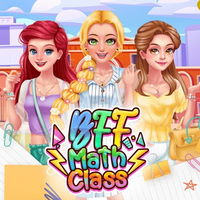 Bff Math Class
Prepara as princesas para irem à escola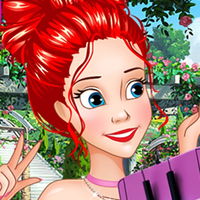 My Princess BFF Weekend
Vista as princesas para um passeio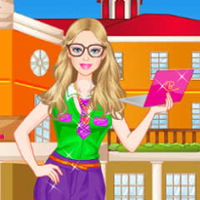 Barbie Nerdy Princess
Vista a Barbie com estilo Nerd
Perfect Tokyo Street Style
Vista princesas com roupas de Tóquio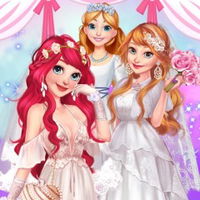 Princess Wedding Transformation
Princesas da Disney viram noivas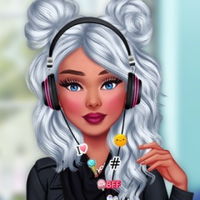 Princesses Grunge Rockstars
Vista as princesas com roupas de roqueiras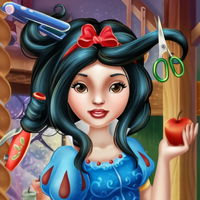 Snow White Real Haircuts
Corte o cabelo da Branca de Neve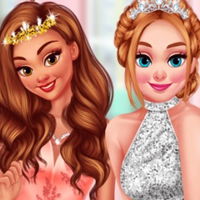 Prom at the Princess College
Escolha vestidos para o baile das princesas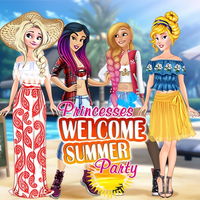 Princesses Welcome Summer Party
Organize uma festa com as princesas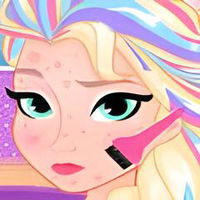 Frozen Wedding Rush
Ajude a Princesa Elsa a se arrumar para o c...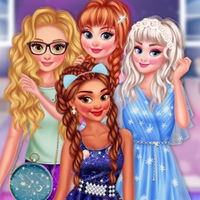 Princesses Galaxy Crush
Princesas com maquiagem futurista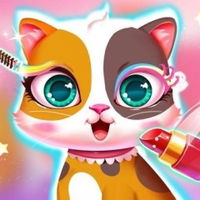 Princess Pet Castle
Resgate e cuide do gato da princesa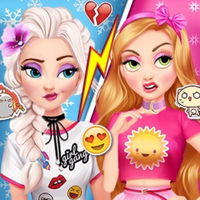 Elsa And Rapunzel Princess Rivalry
Elsa e Rapunzel: rivais no amor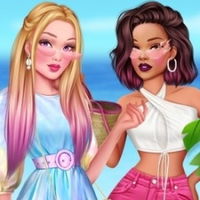 TikTok Coconut Princesses
Vista as princesas no verão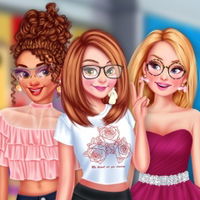 Princesses High School First Date
Princesas se arrumam para um encontro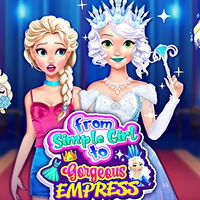 From Simple Girl to Gorgeous Empress
Vista Elsa como uma rainha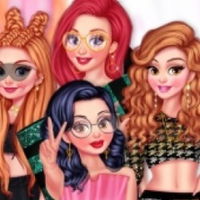 Princesses Dress Like A Celebrity
Vista princesas com roupas de famosos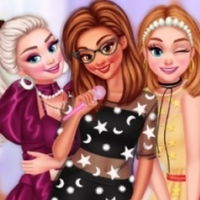 Princesses Become Pop Stars
Vista as princesas estilo estrelas pop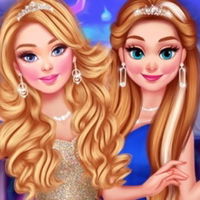 Princesses Miss World Challenge
Prepare e vista a nova Miss Universo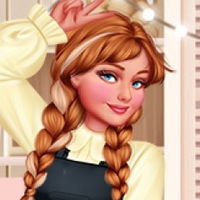 Design My Lolita Dress
Experimente vestidos fofos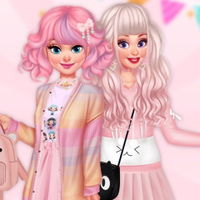 Princesses Kawaii Party
Vista princesas no estilo Kawaii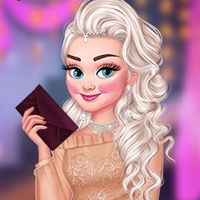 Coronation Ball
Monte o look das princesas na coroação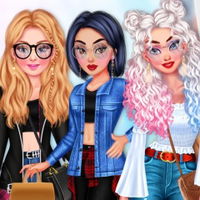 Princesses A Day At The Mall
Visite o shopping com as princesas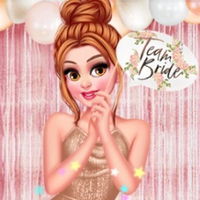 Celebrity Bachelorette Party
A despedida de solteira das princesas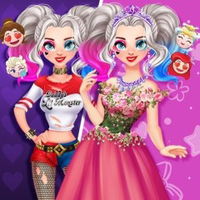 Harley Wants to be a Princess
Arlequina vira princesa da Disney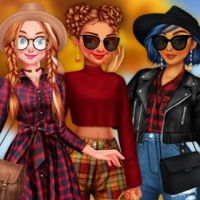 Insta Princesses Autumn Fair
4 Princesas com roupas de outono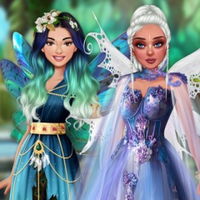 Enchanted Princesses
Vistas as princesas neste reino encantado
Princesses Sweet Sixty
Vista as princesas com 60 anos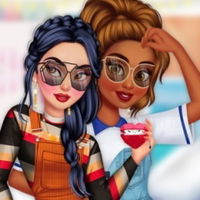 TikTok Famous
Princesas viram estrelas do TikTok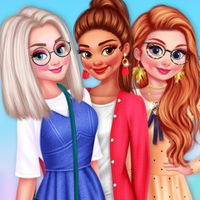 BFFs Walking In The Park
Vista as princesas para um passeio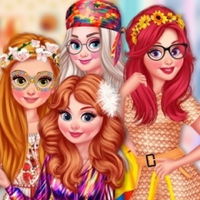 Princesses Back To 70s
Vista princesas estilo anos 70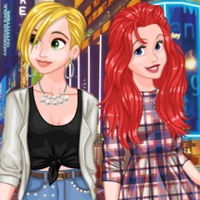 Princess High Style vs Street Fashion
Vestidos de Luxo vs Roupas Casuais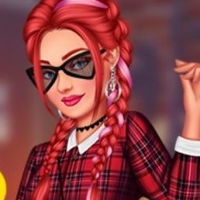 Princesses From Rebel To Preppy
Experimente o estilo rebelde e fofo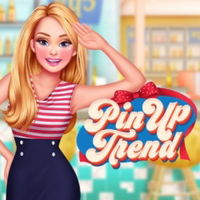 Pin Up Trend
Crie looks no estilo Pin-up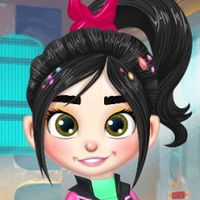 Vanellope Princess Makeover
Maquie e vista a Vanellope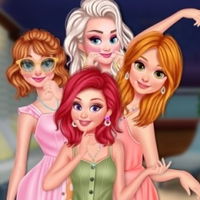 Princesses Summer Waves
Vista princesas estilo verão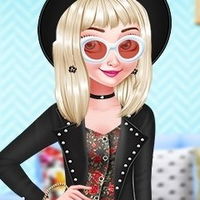 Fashion Addicted Princesses
Vista cinco princesas da Disney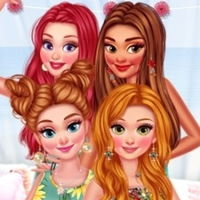 Princesses Hawaiian Memories
Quatro princesas no Havaí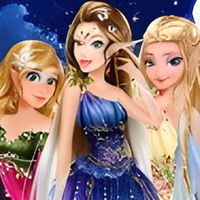 Winter Fairies Princesses Dress Up
Transforme as princesas em fadas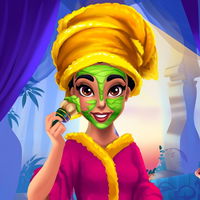 Arabian Princess Real Makeover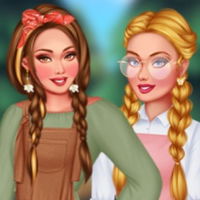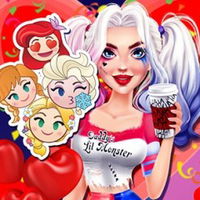 Disney Love Party
Vista Arlequina e as princesas da Disney
Barbie Wants to be a Princess
Vista Barbie estilo princesa da Disney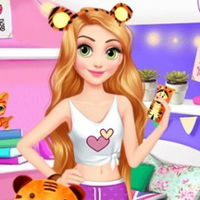 Disney Animal Dress Up Party
Vista as princesas na festa do pijama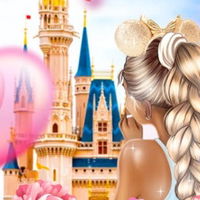 Princess Homeland
Viaje e vista princesas na sua terra natal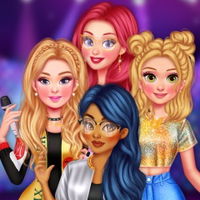 Princesses Stage Divas
Barbie com as princesas no palco de música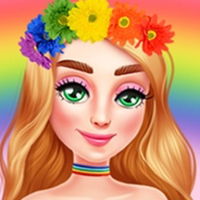 Pride Rainbow Fashion
Vista as princesas para o Pride
O que você vai encontrar nos jogos de vestir princesas
Dê asas à sua imaginação com essa enorme lista de jogos de vestir princesas. Escolha o visual tradicional das princesas de contas de fadas ou experimente criar visuais mais modernos para princesas clássicas da Disney, como Jasmine, Rapunzel, Branca de Neve e muitas mais. Combine diferentes roupas e não se esqueça da maquiagem!
Os jogos de vestir princesas favoritos da nossa equipe
Outros tipos de jogos de vestir princesas