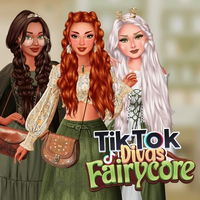 TikTok Divas Fairycore
Crie looks no estilo Fairycore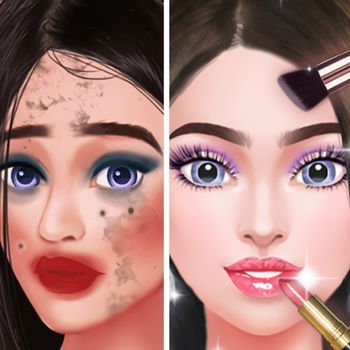 Fashion Queen Dress Up
Vista e maquie a super modelo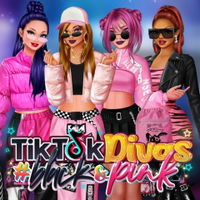 TikTok Divas #black&pink
As divas do TikTok vestem preto e rosa
E-Girl Meiker
Crie a sua própria E-Girl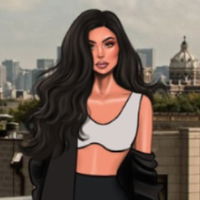 Yeezy Sisters Fashion
Vista a Kim Kardashian e a Kylie Jenner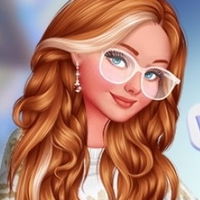 My Perfect Winter Holiday Selfie
A selfie perfeita no inverno
Love vs Hate Fashion Rivalry
Arlequina vs Elsa do Frozen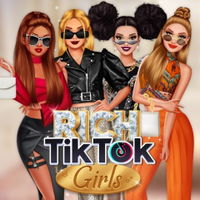 Rich TikTok Girls
Vista as meninas ricas do TikTok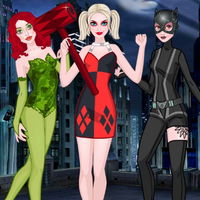 Harley Quinn & Friends
Vista a turma da Arlequina
Super Barbie Real Makeover
Maquie e vista a Super Barbie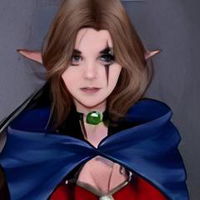 Dark Mage Creator
Crie uma feiticeira intimidante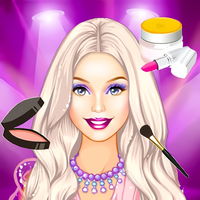 Barbie Fashion Show Stage
Vista a Barbie para o show de moda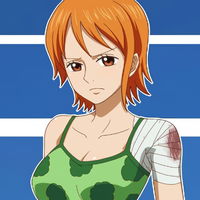 Nami Dress Up
Vista a Nami de One Piece
Anime Doll Avatar World
Vista bonecas para um show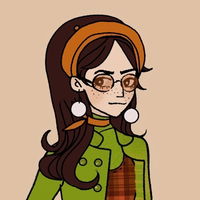 60's Fashion Dress Up
Vista a moça no estilo anos 60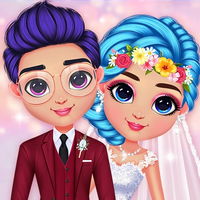 Lovely Wedding Date
Preparando o casamento de Skyler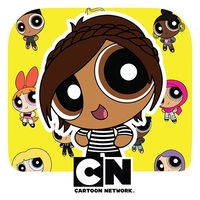 Powerpuff Yourself
Crie você mesmo como uma Menina Superpodero...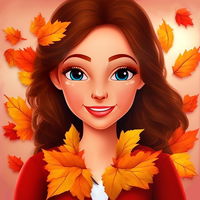 Ellie and Friends Pre Fall Outfit
Vista meninas com acessórios de meia-estaçã...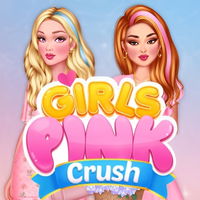 Girls Pink Crush
Vista as amigas combinando em rosa
BFFs Welcome Fall Look
Vista as amigas para o outono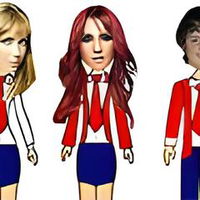 Rebelde Roupas
Vista a turma da novela Rebelde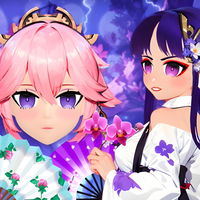 Animegao Kigurumi DIY
Crie sua própria máscara de kigurumi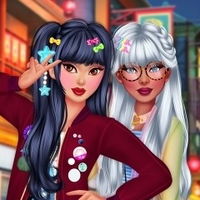 Tokyo Street Fashion
Vista 4 princesas com roupas japonesas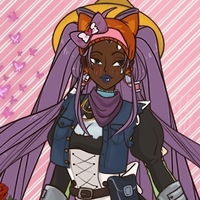 Anime Girl
Crie uma super-heroína de mangá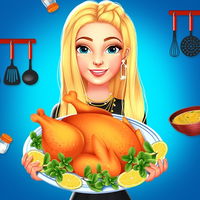 Ellie Thanksgiving Day
Prepare um grande dia para os seus amigos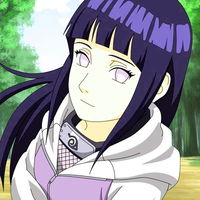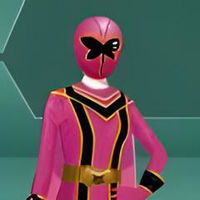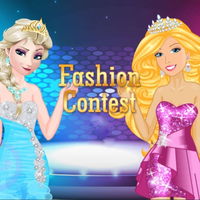 Elsa vs Barbie Fashion Contest
Duelo de moda da Elsa e Barbie
Para quem quer sempre mais Jogos de Moda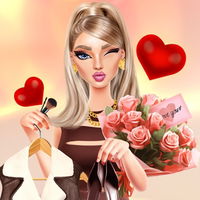 Insta Girls First Date Look Tips
Prepare as meninas para o primeiro encontro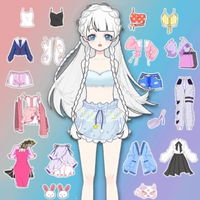 Vlinder Girl Dress Up
Vista a boneca no estilo anime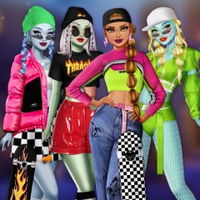 Monster Girls Rivalry
Vista bem as meninas de Monster High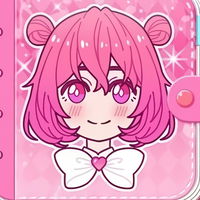 Fun Dress Up Game
Crie um avatar muito original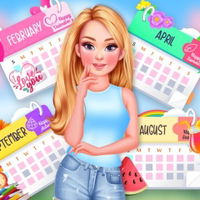 Barbie All Year Round Fashion Addict
Vista a Barbie durante o ano todo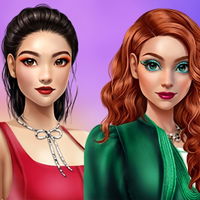 TikTok Trends: Colored Denim
Explore a última trend do TikTok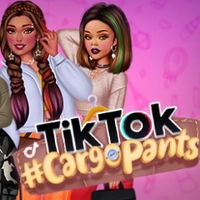 TikTok #CargoPants
Desafio de calças largas no TikTok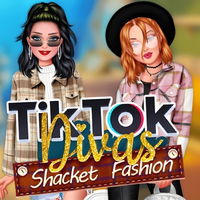 Tiktok Divas Shacket Fashion
Vistas as celebridades do TikTok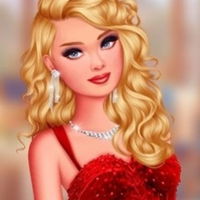 Influencers New Year's Eve Party
A festa de Ano Novo das influencers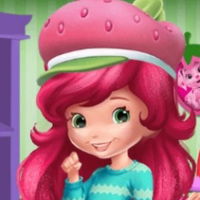 Strawberry Shortcake Fashion
Vista a turma da Moranguinho
TikTok Princesses Back To Basics
Conquiste o TikTok com as princesas da Disn...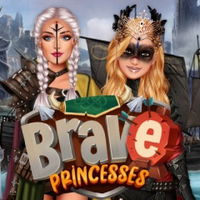 Brave Princesses
Princesas viram guerreiras poderosas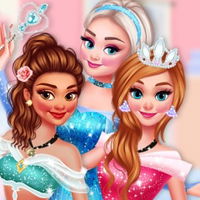 Princesses Now and Then
Princesas: roupa antiga vs moderna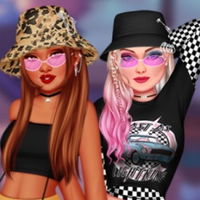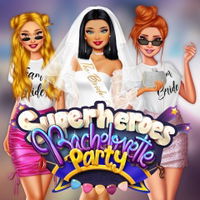 Superheroes Bachelorette Party
Despedida de solteira das princesas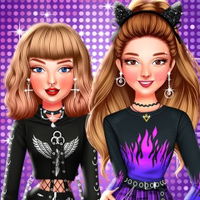 Celebrity E-Girl Fashion
Vista as celebridades na internet
LOL Surprise Winter Disco
Vista 3 bonecas LOL Surprise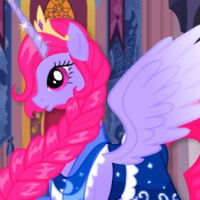 My Little Pony Designer
Crie e personalize um lindo unicórnio
Celebrities Pop Star Iconic Outfits
Vista diferentes estrelas da música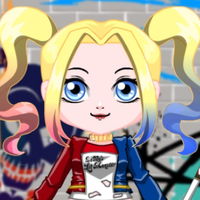 Cute Harley Quinn Dress Up
Vista e maquie a Arlequina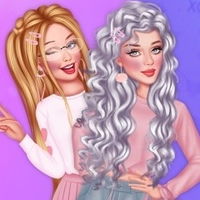 Soft Girl Vs E-Girl Bffs Looks
Estilo E-Girl vs estilo Soft Girl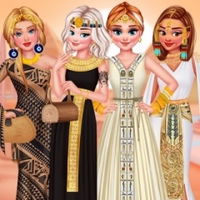 Travel Bucket List The Pyramids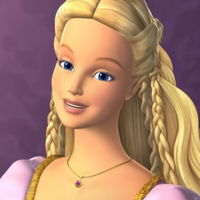 Barbie Rapunzel
Vista a Barbie de Rapunzel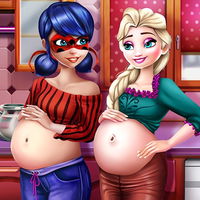 Ladybug and Elsa: Pregnant BFFs
Cuide da Ladybug e da Elsa grávidas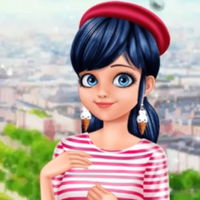 Marinette Paris Fashion
Vista a Ladybug e tire uma foto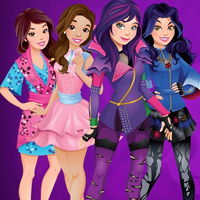 Descendentes: Moda Vilã
Vista as meninas do filme Descendentes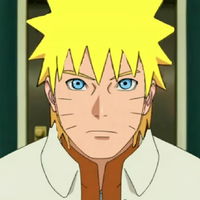 Naruto Character Creator
Crie seu personagem do Naruto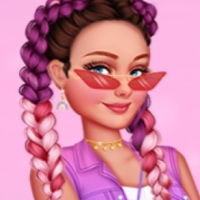 Unicorn Princesses
Vista as princesas no estilo unicórnio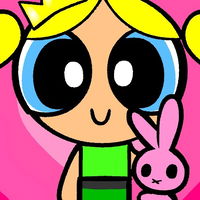 Powerpuff Girls Dress Up
Faça e vista a sua Menina Superpoderosa
Hogwarts Girls
Vista princesas estilo Hogwarts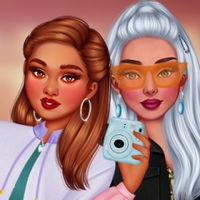 Stranger Things Looks
Vista princesas estilo Stranger Things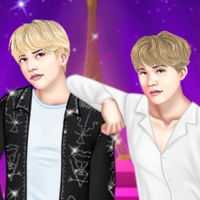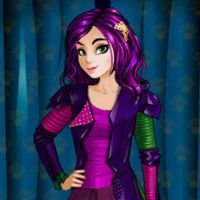 Descendants Dress Up
Vista a turma dos Descendentes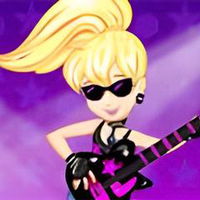 Polly Rock Star
Vista Polly Estrela de Rock
Dress Up Babi Doll
Crie uma boneca estilo anime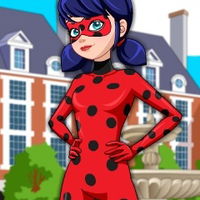 Ladybug Dress Up
Vista a Ladybug na escola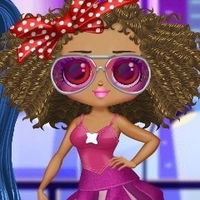 LOL Surprise Millennials
Vista as bonecas de LOL Surprise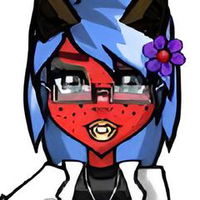 Monster High Character Creator
Crie uma estudante de Monster High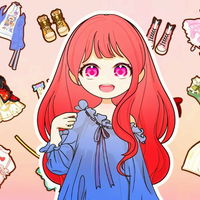 Dress Up Sweet Doll
Vista e maquie a boneca estilo anime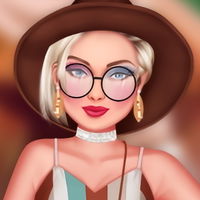 Insta Girls Festival Glamping
Prepare as meninas para o festival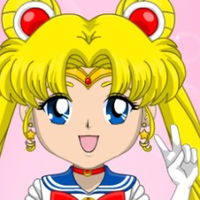 Sailor Scouts Avatar Maker
Crie um avatar da Sailor Moon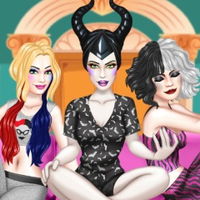 Harley and BFF Pijama Party
Festa do pijama com as vilãs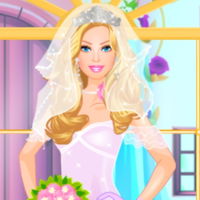 Barbie Bride Dress Up
Vista a Barbie para o seu casamento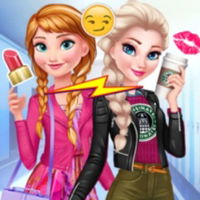 Elsa vs Anna: Fashion Showdown
Elsa e Anna: competição de moda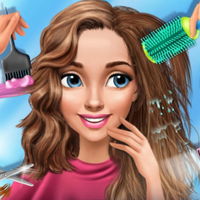 High School Summer Crush Date
Prepare-se para um encontro com seu namorad...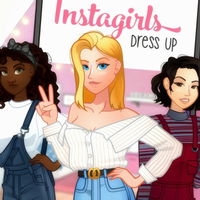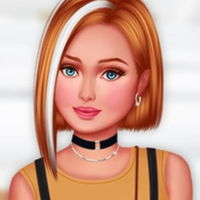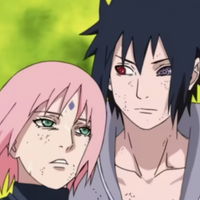 Naruto Couples Dress Up 2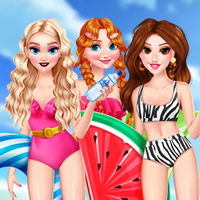 Malibu Vibes Princess On Vacation
Vista as princesas para o verão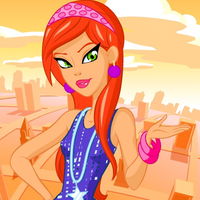 Fashion Designer New York
Seja uma modelo se sucesso em New York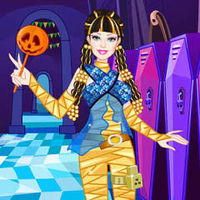 Barbie Monster High Dress Up
Vista a Barbie estilo Monster High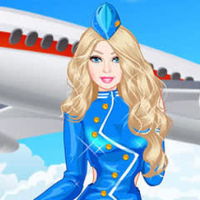 O que você vai encontrar nos jogos de moda
Temos jogos de moda online que envolvem todos os estilos que você possa imaginar. Desde as últimas tendências do TikTok ao estilo boêmio, da cidade ou inspirados em filmes, nada ficou de fora.
Combine diferentes roupas, alternando diferentes peças até criar visuais bem elegantes. Ou também experimente uma moda original para se destacar na passarela! Não se esqueça da maquiagem, do penteado e dos acessórios para completar o look. 
Os jogos de moda preferidos dos nossos estilistas
Confira diferentes tipos de jogos de moda