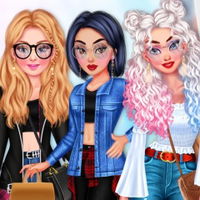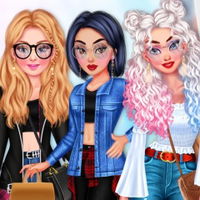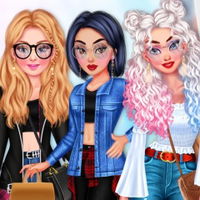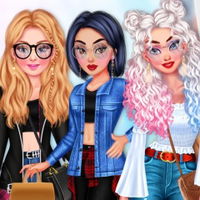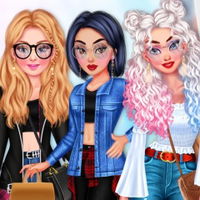 Princesses A Day At The Mall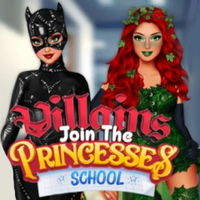 Villains Join The Princesses School
As vilãs ingressam na escola das princesas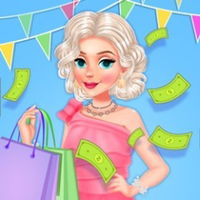 Princesses Yard Sale Mania
Faça compras no brechó das princesas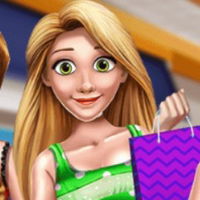 Rich Girls Mall Shopping
Ajude as princesas comprarem roupas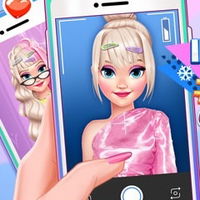 Shop the Look #Internet Challenge
Compre roupas e monte looks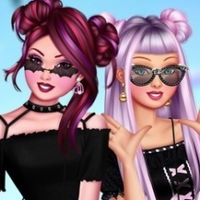 Ever After High Goth Princesses
Princesas no estilo Monster High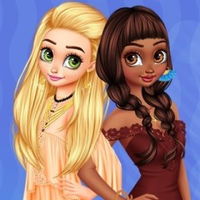 Princesses New Year's Party Day and Night
Rapunzel e Tiana celebram o Ano Novo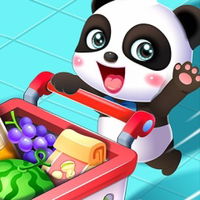 Baby Supermarket
Faça compras no mercado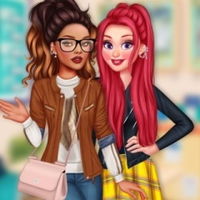 Princesses School Time Fashionistas
Vista princesas para a escola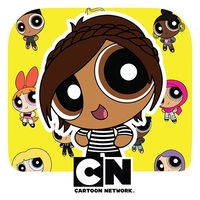 Powerpuff Yourself
Crie você mesmo como uma Menina Superpodero...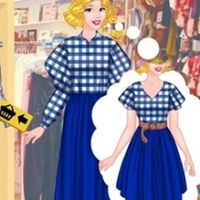 Princesses Thrift Shop Challenge
Personalize roupas do brechó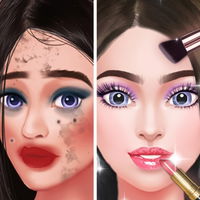 Fashion Queen Dress Up
Vista e maquie a super modelo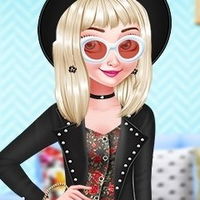 Fashion Addicted Princesses
Vista cinco princesas da Disney
Princesses Relaxing Day
Relaxe com Tiana, Merida e Cinderela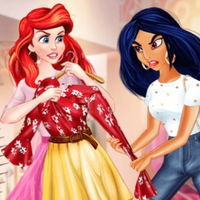 Princesses Shopping Rivals
Compre roupas e maquiagem
TikTok Princesses Back To Basics
Conquiste o TikTok com as princesas da Disn...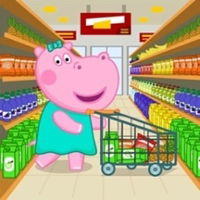 Funny Shopping Supermarket
Gerencie e brinque na loja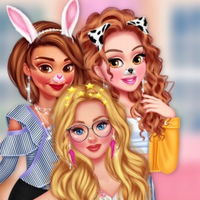 Princesses Social Media Stars
Quatro princesas no Instagram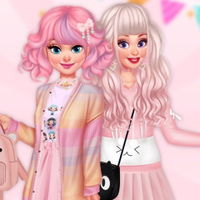 Princesses Kawaii Party
Vista princesas no estilo Kawaii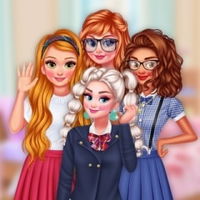 Princesses Kawaii Uniforms
Vista as princesas no estilo estudantes do...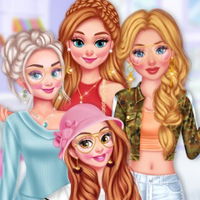 Princesses New Seasons New Trends
Vista e maquie as quatro princesas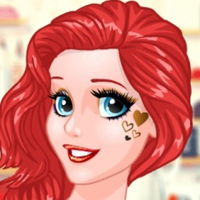 Princesses Night at the Seaside
Vista quatro princesas da Disney na praia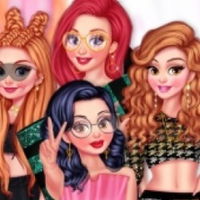 Princesses Dress Like A Celebrity
Vista princesas com roupas de famosos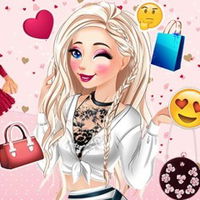 Elsa Mall Mania
Visite o shopping da Elsa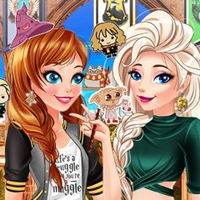 Disney Princesses Wizarding School
As princesas da Disney em Hogwarts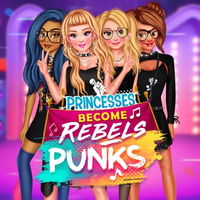 Princesses Become Rebels Punks
Transforme a Barbie numa rebelde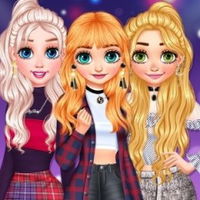 Princesses Kpop Fans
Elsa e Rapunzel: fãs de K-pop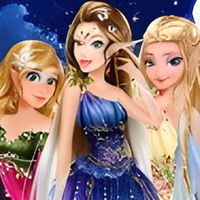 Winter Fairies Princesses Dress Up
Transforme as princesas em fadas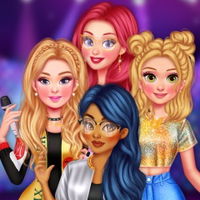 Princesses Stage Divas
Barbie com as princesas no palco de música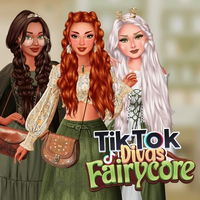 TikTok Divas Fairycore
Crie looks no estilo Fairycore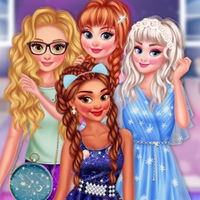 Princesses Galaxy Crush
Princesas com maquiagem futurista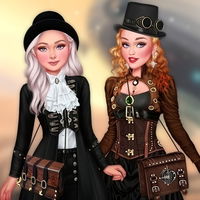 Steampunk Insta Princesses
Vista princesas estilo Steampunk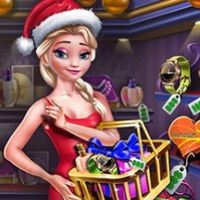 Elsa Shopping Xmas Gift
Compre muitos presentes de Natal
Jogo Princesses A Day At The Mall
Visite o shopping com as princesas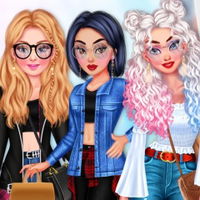 Sobre o Jogo
É dia de ir às compras com as princesas! Visite o shopping com a Barbie, Arlequina e as princesas para comprar e se divertir em um dia com as amigas. Entre nas lojas de roupas e experimentes novos looks. Solte a sua imaginação para misturar estilos e combinar acessórios.
Instruções