[Teclado]
WASD: mover
F: interagir
G: jogar fora item
T: esconder
C: agachar
ESC: pausar

Mr. Meat: House of Flesh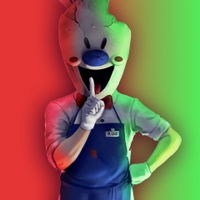 Icescream Horror Neighborhood
Complete esta aventura de terror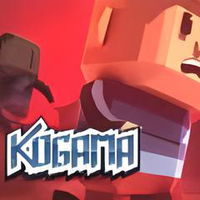 Kogama: Ghost House
Chegue à casa assombrada rapidamente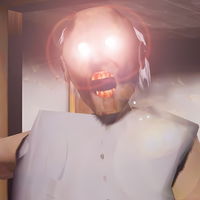 Horror Granny
Fuja do hospital da Granny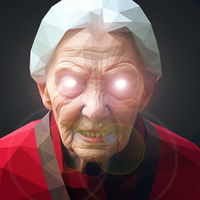 The House of Evil Granny
Fuja da casa da Granny
Creepy Granny Scream
Fuja da casa da Granny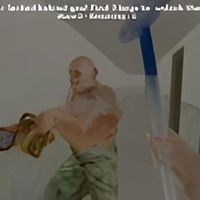 Office Horror Story
Fuja deste escritório assustador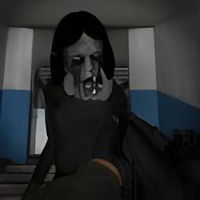 Slenderina Must Die: The Cellar
Acabe com a irmã do Slenderman
Mentally Disturbed Grandpa: The Asylum
Fuja do asilo do Grandpa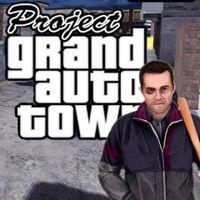 Project Grand Auto Town
Domine a cidade no estilo GTA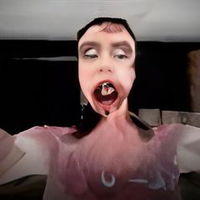 Silent House
Fuja desta casa perigosa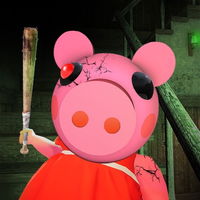 Piggy: Escape from Pig
Fuga da casa assombrada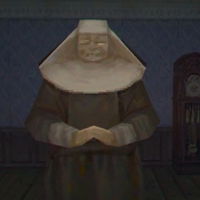 Stone House: Orphanage
Descubra o que aconteceu no orfanato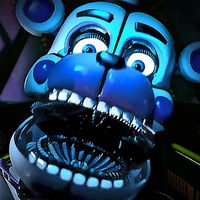 Five Nights At Freddy's: Sister Location
Administre o local com cuidado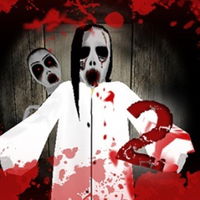 House of Celestina: Chapter Two
Fuja da casa da Celestina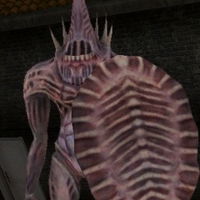 Trapped in Hell: Murder House
Fuja desta casa infernal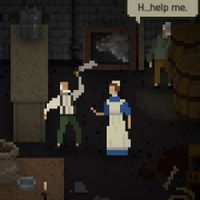 Everybody Must Die
Fuja do manicômio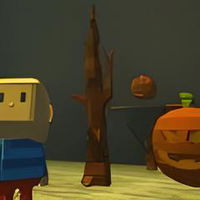 Granny - Kogama
Fuja da casa da Granny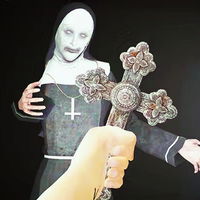 Haunted School
Explore a escola assombrada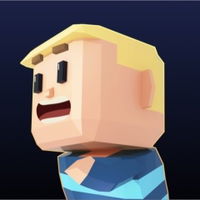 Kogama: Escape from Prison
Fuja da prisão mais perigosa do mundo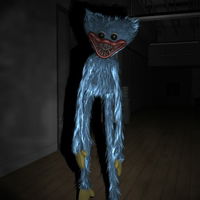 Poppy Office Nightmare
Encontre os brinquedos e fuja do Huggy Wugg...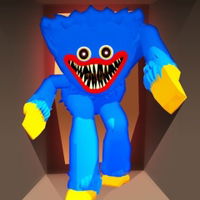 Scary Huggy Playtime
Esconda-se do Huggy Huggy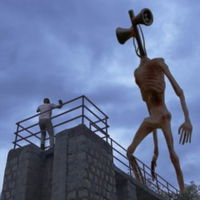 Siren Head Horror
Fuja da criatura gigante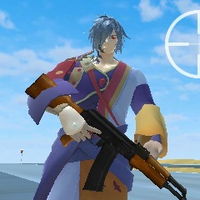 Mad City
Samurai vs policiais no GTA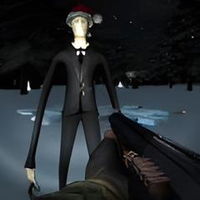 Slenderman Must Die: Silent Streets
Encontre as 8 páginas do Slenderman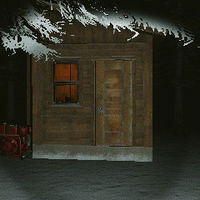 Cabin Horror
Explore o bosque para fugir da neve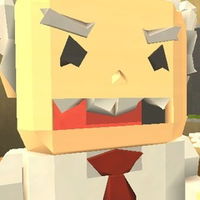 Kogama: Fuja da Escola
Fuja desta escola louca
Mineworld Horror
Vença todos os monstros de Minecraft
Slendrina Must Die: The School
Acabe com a Slendrina na escola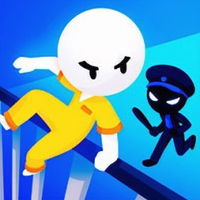 Room Escape 3D
Encontre a saída escondida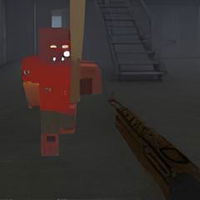 Granny Prison Horror
Fuja da prisão da Granny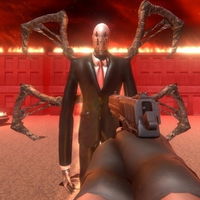 Slenderman Must Die: Hell Fire
Derrote o Slenderman no fogo
Amnesia True Subway Horror
Sobreviva aos terrores subterrâneos
Jogo Mr. Meat: House of Flesh
O Mr. Meat é um homem muito perigoso que pode acabar com você em apenas um golpe. Explore a casa em busca de pistas para salvar uma moça. Lembre-se que tem apenas 5 dias para completar essa missão perigosa.
Instruções
[Teclado]
WASD: mover
F: interagir
G: jogar fora item
T: esconder
C: agachar
ESC: pausar