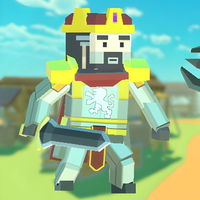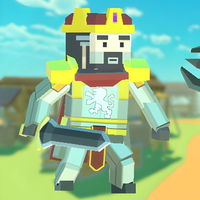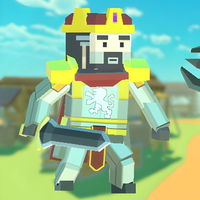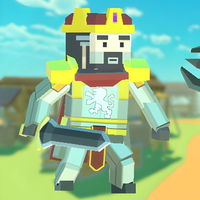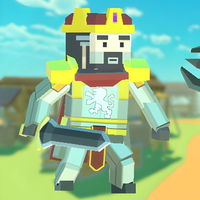 [Teclado]
WASD: movimento
Mouse: clique esquerdo para atacar
TAB: entrar na loja

The Kingdom of Cubes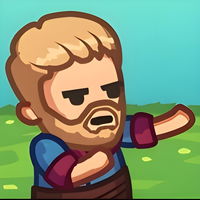 Kingdom Builder
Construa seu próprio reino!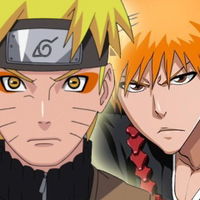 Bleach vs Naruto 3.0
Ichigo e Naruto: um super combate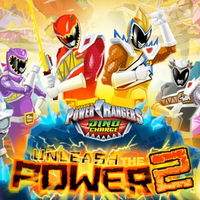 Power Rangers Dino Charge: Unleash The Power 2
Uma aventura com os Power Rangers Dino Char...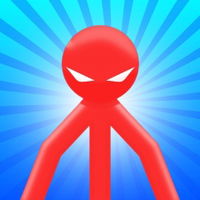 Red Stickman vs Monster School
Stickman vs monstros do Minecraft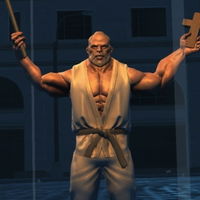 The Courage of an American Grandfather
Ajude este lutador a eliminar oponentes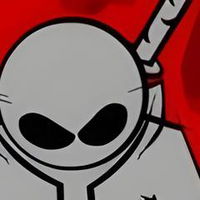 Sift Renegade
Esquarteje bandidos perigosos
The Vast World
Lute contra monstros nesta aventura
Super Mario Flash 3.0
Participe de várias aventuras com o Mario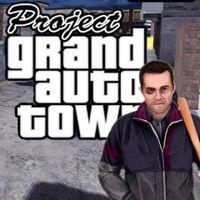 Project Grand Auto Town
Domine a cidade no estilo GTA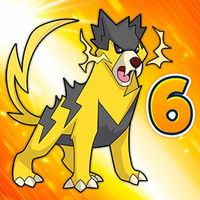 Dynamons 6
Colete todos os Dynamons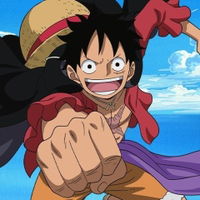 One Piece - GBA
Uma aventura divertida com o Luffy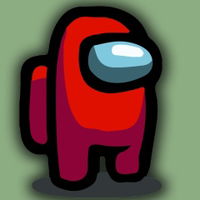 Among Us Online
Vença a partida como assassino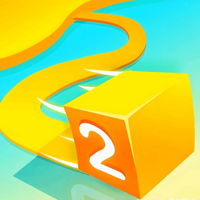 Paper.io 2
Capture o território em Paper.io 2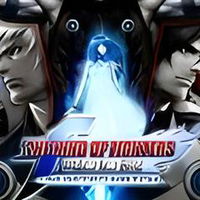 The King of Fighters 2002
Vença com o melhor time de lutadores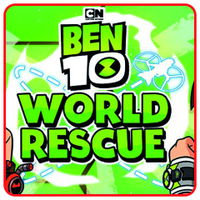 Ben 10 World Rescue
Ajude o Ben 10 a salvar o mundo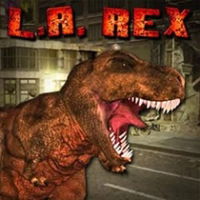 LA Rex
Um T-Rex furioso em Los Angeles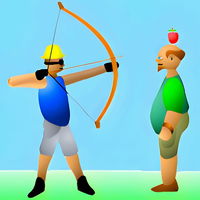 Apple Shooter
Teste sua mira no arco e flecha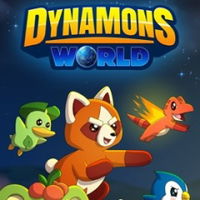 Dynamons World
Capture todos os Dynamons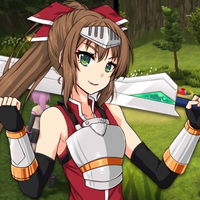 EG RPG Fight
Uma aventura de RPG em 3D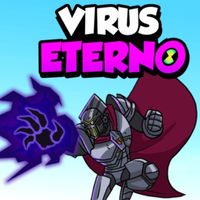 Ben 10: Vírus Eterno
Lute com os alienígenas do Ben 10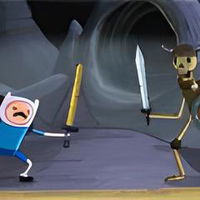 Finn e Ossos
Ajude Finn a salvar Jake no Deserto da Perd...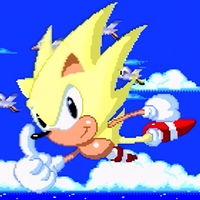 Super Sonic and Hyper Sonic in Sonic 1
Super Sonic no jogo do Mega Drive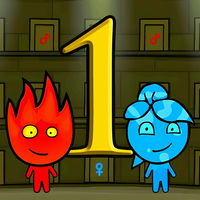 Fireboy and Watergirl 1: Forest Temple
Menino Fogo e Menina Água numa super aventu...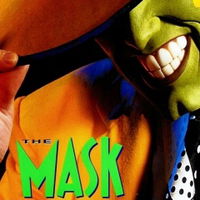 The Mask
Entre nessa aventura com O Máscara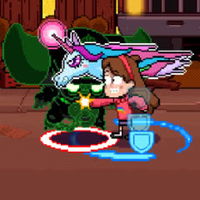 Gravity Falls: Take Back the Falls
Acabe com os planos do Bill Cipher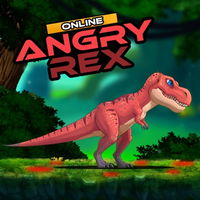 Angry Rex Online
Corra, pule e destrua com o T-Rex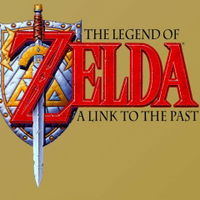 The Legend of Zelda - A Link to the Past
Salve a princesa Zelda da prisão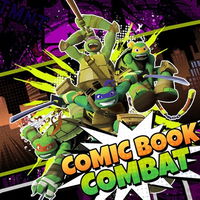 Ninja Turtles: Comic Book Combat
Aventuras de HQ com as Tartarugas Ninja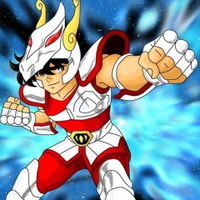 Cavaleiros do Zodíaco: Galactic War
Aventura dos Cavaleiros do Zodíaco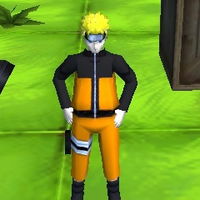 Naruto Adventure 3D
Colete moedas com o Naruto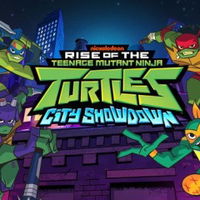 Rise of the TMNT: City Showdown
As Tartarugas Ninja numa aventura de RPG
The Last Survivors
Escape deste local infestado de zumbis
Jogo The Kingdom of Cubes
Defenda seu reino dos mortos-vivos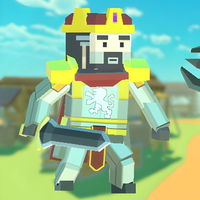 Sobre o Jogo
Neste jogo de aventura, você é o rei do reino dos cubos. Defenda seu reino dos mortos-vivos que estão se erguendo no cemitério da cidade. Conforme você avança nas ondas, poderá expandir seu exército e melhorar seus guerreiros. The Kingdom of Cubes foi criado por Boiler.
Instruções
[Teclado]
WASD: movimento
Mouse: clique esquerdo para atacar
TAB: entrar na loja