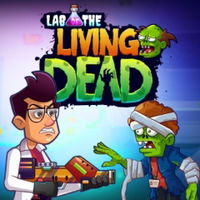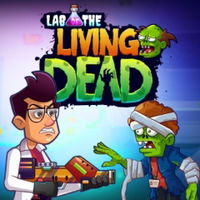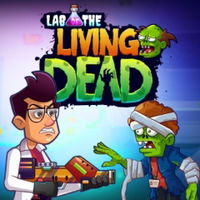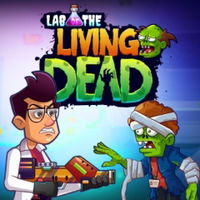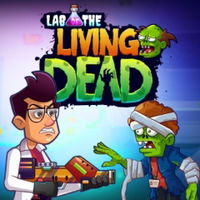 [Teclado]
Setas: mover
Barra de Espaço: atacar

Lab Of The Living Dead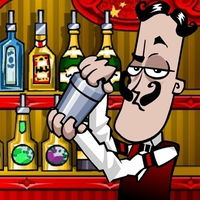 Bartender: The Right Mix
Prepare o cocktail perfeito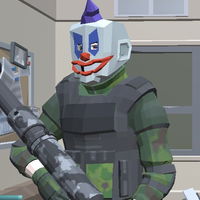 Bank Heist 2: The Office
Roube bancos sem ser eliminado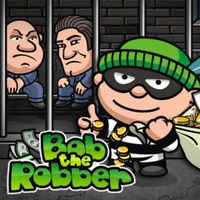 Bob The Robber
Ajude o Bob a pegar todo o dinheiro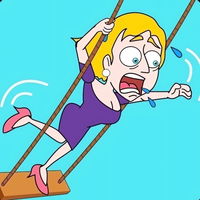 Save the Girl
Salve a moça dos bandidos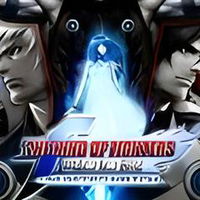 The King of Fighters 2002
Vença com o melhor time de lutadores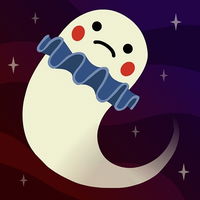 Haunt The House
Assuste gente chata para fora de sua casa!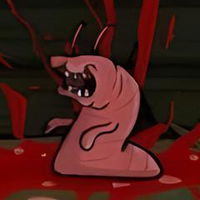 The Visitor
Acabe com os humanos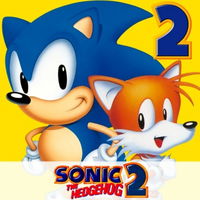 Sonic The Hedgehog 2
Uma aventura com Sonic e Tails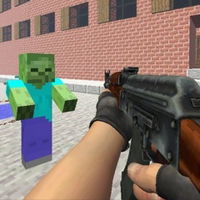 Counter Craft 2: Zombies
Soldado vs zumbis do Minecraft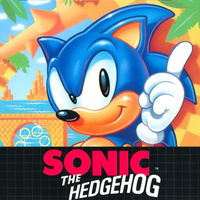 Sonic The Hedgehog
A primeira grande aventura do Sonic
Pizza Tower
Pegue ingredientes em um misterioso castelo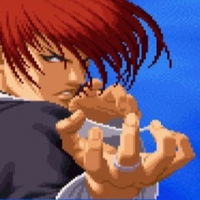 The King Of Fighters - Wing V 1.4
Prepare-se para uma briga épica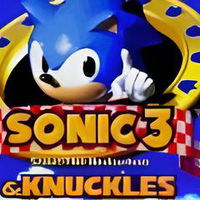 Sonic The Hedgehog 3 & Knuckles
Uma aventura com Sonic, Tails e Knuckles
Zombie Mission
Acabe com os zumbis e salve os reféns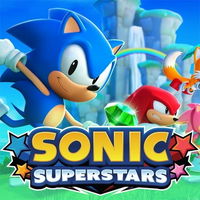 Sonic Superstars
Corra e pule com o Sonic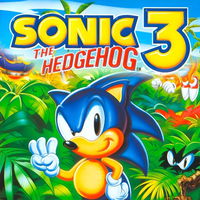 Sonic The Hedgehog 3
Pegue anéis com Sonic e Tails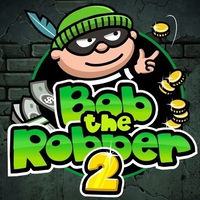 Bob the Robber 2
Ajude o famoso ladrão Bob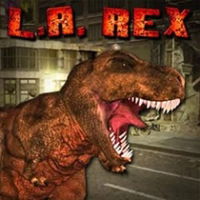 LA Rex
Um T-Rex furioso em Los Angeles
The Last Survivors
Escape deste local infestado de zumbis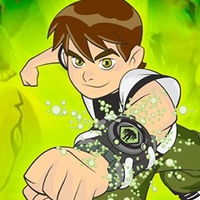 Ben 10: Savage Pursuit
Derrote todos os inimigos do Ben
The Backrooms: Meeting with Shrek Wazowski
Ache as cebolas no labirinto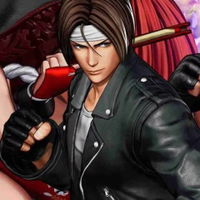 The King Of Fighters - Wing V 1.8
Derrote todo mundo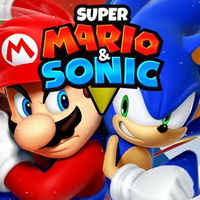 Super Mario and Sonic
Uma aventura com Mario e Sonic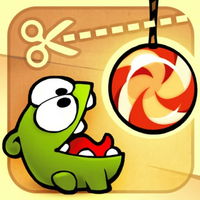 Cut the Rope
Corte a corda para alimentar o bicho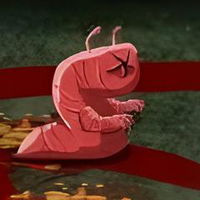 The Visitor: Massacre at Camp Happy
Espalhe o terror no acampamento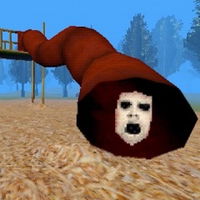 Slide In The Woods
Entre no escorregador macabro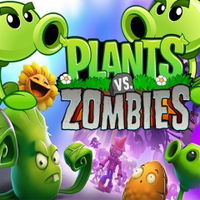 Plants vs Zombies: TD
Plantas vs zumbis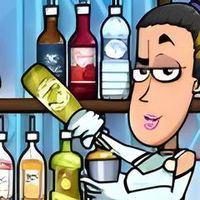 Bartender the Wedding
Miguelita prepara cocktails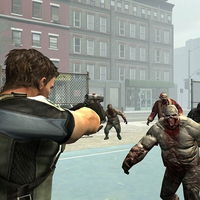 Biozombie of Evil
Atire em zumbis para completar a fase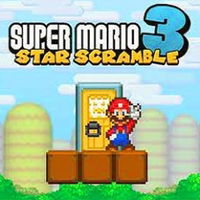 Super Mario Star Scramble 3
Ajude o Super Mario a salvar a Princesa Pea...
Tomb of the Mark 2
Ache a saída do labirinto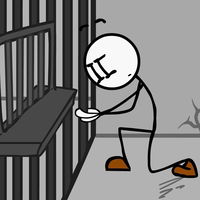 Escaping The Prison
Saia da prisão com o Palitex
Jogo Lab Of The Living Dead
Ataque zumbis no laboratório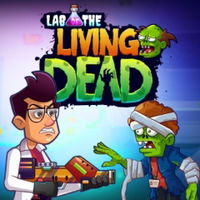 Sobre o Jogo
O experimento deu errado e liberou um terrível vírus que transformou todos os cientistas em zumbis. Utilize o machado e a pistola do seu personagem para atacar todos os zumbis que tentarem te machucar! Colete partes do mapa e salve-se antes que seja tarde demais.
Instruções
[Teclado]
Setas: mover
Barra de Espaço: atacar