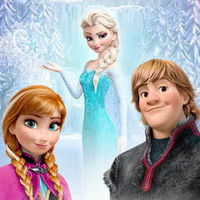 Frozen Problema em Dobro
Entre numa aventura no mundo de Frozen
Love vs Hate Fashion Rivalry
Arlequina vs Elsa do Frozen
Frozen Rush
Colete cristais com a turma de Frozen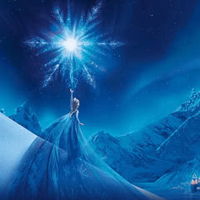 Kids Frozen Puzzle
Quebra-cabeça com a Elsa e a Anna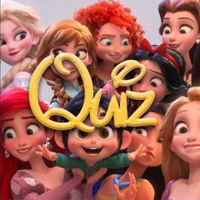 Quiz Disney: Que Princesa é você?
O teste de personalidade das princesas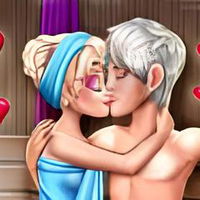 Elsa Sauna Flirting Realife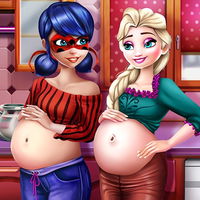 Ladybug and Elsa: Pregnant BFFs
Cuide da Ladybug e da Elsa grávidas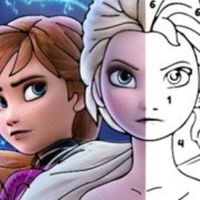 Color By Number With Frozen II
Pinte com números imagens do Frozen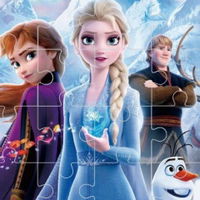 Frozen 2 Jigsaw
Quebra-cabeças do Frozen 2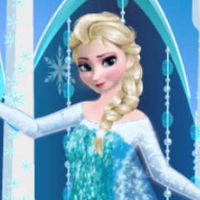 Elsa Prom Dress Up
Um novo vestido para a Elsa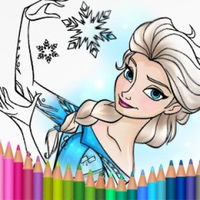 Amazing Princess Coloring Book
Pinte 5 imagens com princesas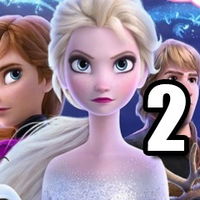 Frozen 2 Jigsaw 2
Quebra-cabeças do Frozen 2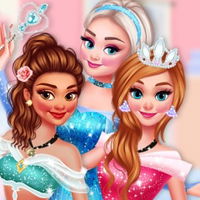 Princesses Now and Then
Princesas: roupa antiga vs moderna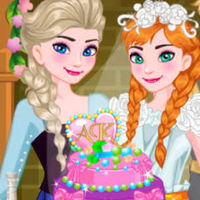 Anna Wedding Cake and Decor
Faça o bolo de casamento da Anna
TikTok Princesses Back To Basics
Conquiste o TikTok com as princesas da Disn...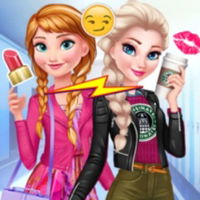 Elsa vs Anna: Fashion Showdown
Elsa e Anna: competição de moda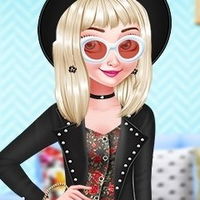 Fashion Addicted Princesses
Vista cinco princesas da Disney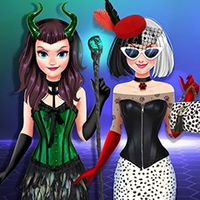 Princess Villain Mania Social Media Adventure
Vista as princesas do Frozen com fantasias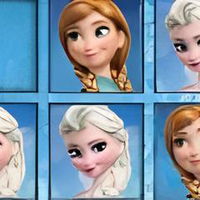 Frozen: Tic Tac Toe Game
O jogo da Velha em Arendelle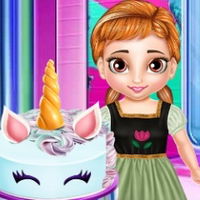 Little Anna Unicorn Cake Make
Prepare um bolo com a Anna do Frozen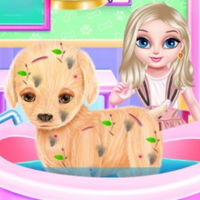 Baby Elsa Puppy Surgery
Cuide do cachorrinho da Elsa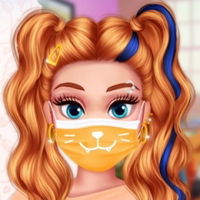 Pandemic Mask Decoration
Decore as máscaras das princesas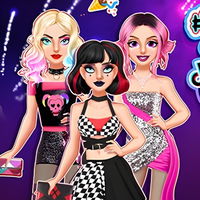 Princesses Cocktail Party Divas
Uma festa com cinco princesas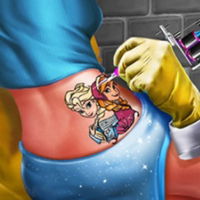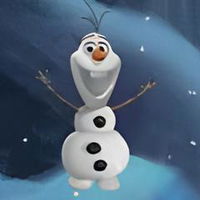 Olaf's Freeze Fall
Ajude Olaf a chegar ao topo
Frozen Sisters In Disneyland
Visite a Disneylândia com Anna e Elsa
Ariel vs Elsa: Party Girls
Vista bem as duas princesas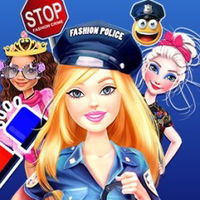 Barbie Fashion Police
Barbie vira policial da moda
Para quem quer sempre mais Jogos do Frozen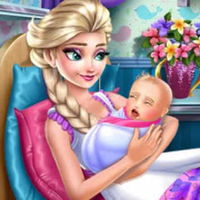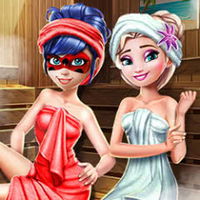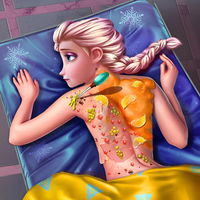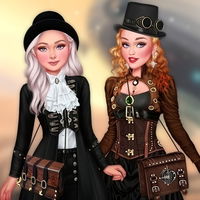 Steampunk Insta Princesses
Vista princesas estilo Steampunk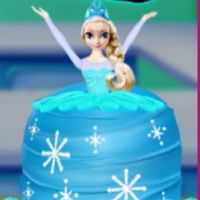 How To Make A Frozen Princess Cake
A bolo das princesas do Frozen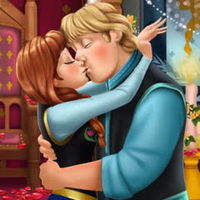 Frozen Anna Kiss
Beije Kristoff do Frozen discretamente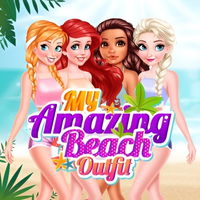 My Amazing Beach Outfit
Escolha biquínis para as princesas da Disne...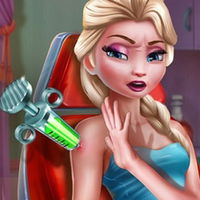 Ice Queen Vaccines Injection
Elsa toma injeções dolorosas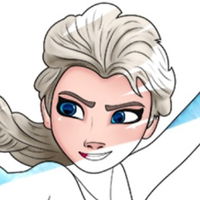 Coloring Book for Elsa
Um livro de colorir com a Elsa do Frozen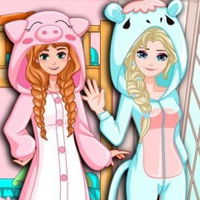 Sisters Bunk Bed
A festa do pijama da Elsa e da Anna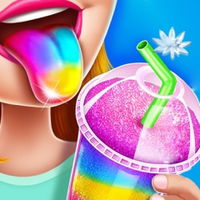 Frozen Slushy Maker
Faça e decore deliciosas raspadinhas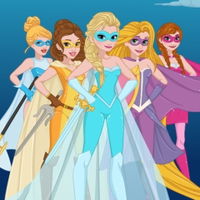 Super Princesses
As Princesas Disney são Super-Heroínas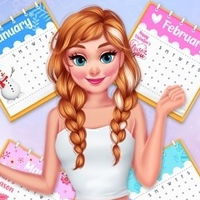 All Year Round Fashion Addict Anna
12 Meses de moda com a princesa Anna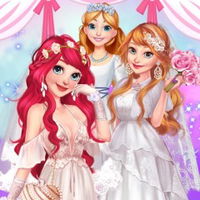 Princess Wedding Transformation
Princesas da Disney viram noivas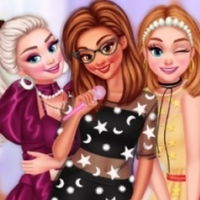 Princesses Become Pop Stars
Vista as princesas estilo estrelas pop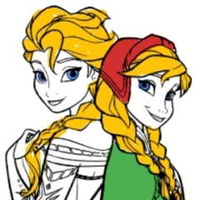 Coloring Frozen Activities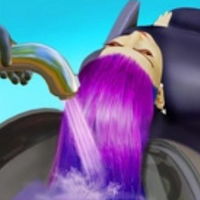 Hair Dye
Pinte e corte o cabelo da princesa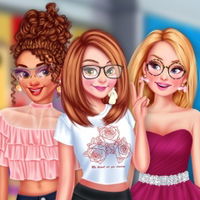 Princesses High School First Date
Princesas se arrumam para um encontro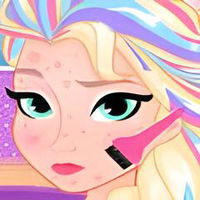 Frozen Wedding Rush
Ajude a Princesa Elsa a se arrumar para o c...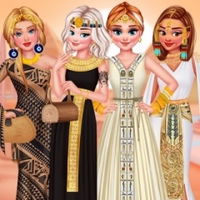 Travel Bucket List The Pyramids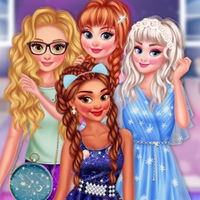 Princesses Galaxy Crush
Princesas com maquiagem futurista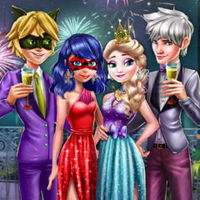 Couples New Year Party
Celebre o Ano Novo com a Ladybug e a Elsa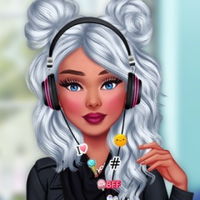 Princesses Grunge Rockstars
Vista as princesas com roupas de roqueiras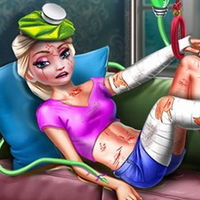 Princess Elsa Home Recovery
Perfect Tokyo Street Style
Vista princesas com roupas de Tóquio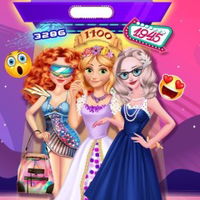 Disney Time Travel
Vista princesas viajando pelo tempo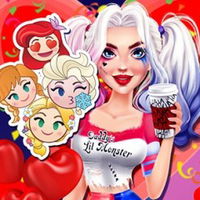 Disney Love Party
Vista Arlequina e as princesas da Disney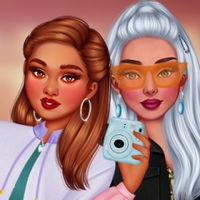 Stranger Things Looks
Vista princesas estilo Stranger Things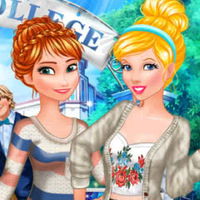 Princess College Crush
Anna e Cinderela impressionam os rapazes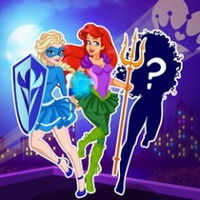 Princess Superheroes
Princesas da Disney viram super-heroínas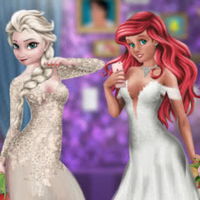 BFFs Couples Wedding
O casamento da Elsa e da Ariel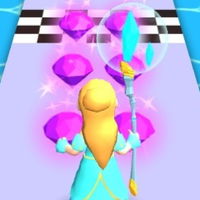 Frozen Race 3D
Cruze a linha de chegada com a Elsa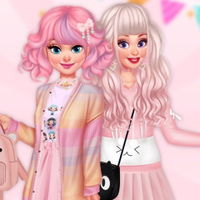 Princesses Kawaii Party
Vista princesas no estilo Kawaii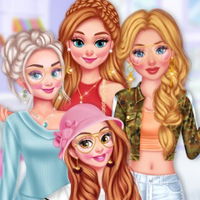 Princesses New Seasons New Trends
Vista e maquie as quatro princesas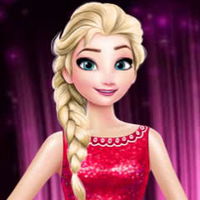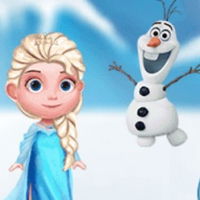 Ice Princess Doll House
Decore o castelo da Elsa do Frozen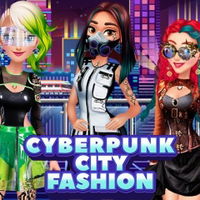 Cyberpunk City Fashion
Vista princesas no estilo Cyberpunk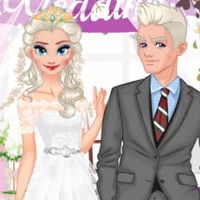 Ice Princess Wedding Day
Princesa Elsa no dia do seu casamento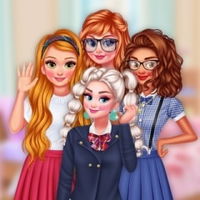 Princesses Kawaii Uniforms
Vista as princesas no estilo estudantes do...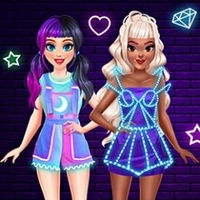 BFF Neon Fashion Dress Up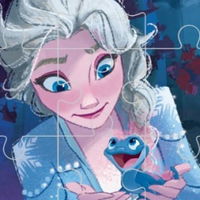 Frozen Comic Jigsaw
Resolva quebra-cabeças do Frozen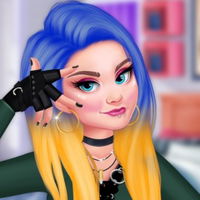 Rebel Hairstyle Makeover
Penteados da Elsa, Merida e Branca de Neve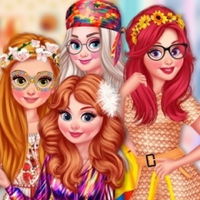 Princesses Back To 70s
Vista princesas estilo anos 70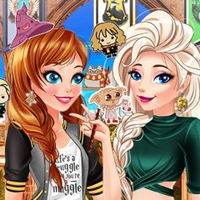 Disney Princesses Wizarding School
As princesas da Disney em Hogwarts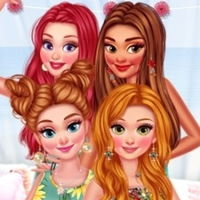 Princesses Hawaiian Memories
Quatro princesas no Havaí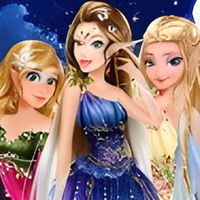 Winter Fairies Princesses Dress Up
Transforme as princesas em fadas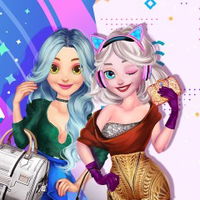 Elsa and Rapunzel Future Fashion
Elsa vs Rapunzel: moda futurista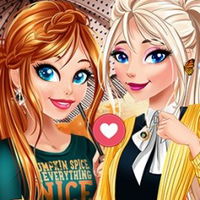 Frozen Fall Fashion Guide
Elsa, Anna e os vestidos de outono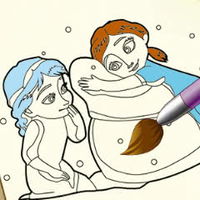 Frozen Coloring Book
Pinte os personagens de Frozen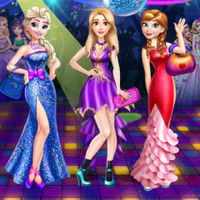 Disney Princess Fashion Prom
Princesas Disney no baile da escola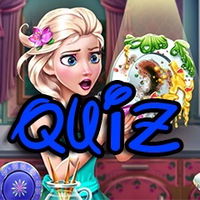 Quiz Disney: Acha que sabe tudo sobre o Frozen?
Responda 20 questões sobre Frozen
O que pode encontrar em jogos de Frozen 
Junte-se a Elsa, Anna e Olaf nos melhores jogos do Frozen. Vista as princesas e entre em muitas brincadeiras com magia e gelo. Experimente jogos de vestir, moda, culinária e muitos outras aventuras com as personagens do Frozen.
Os jogos de Frozen favoritos da equipe
Outros tipos de jogos do Frozen