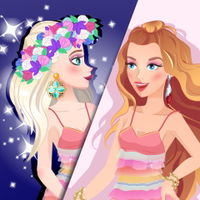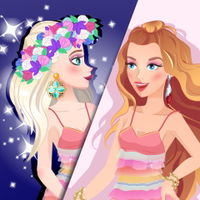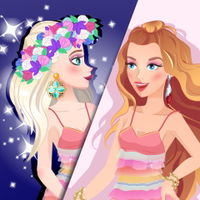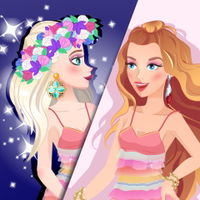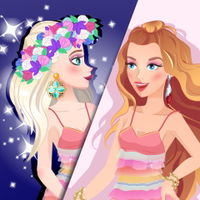 Mouse: vestir a Barbie e a Elsa

Barbie & Elsa: Who Wore it Better?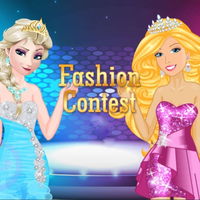 Elsa vs Barbie Fashion Contest
Duelo de moda da Elsa e Barbie
Ariel vs Elsa: Party Girls
Vista bem as duas princesas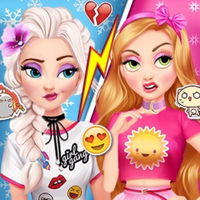 Elsa And Rapunzel Princess Rivalry
Elsa e Rapunzel: rivais no amor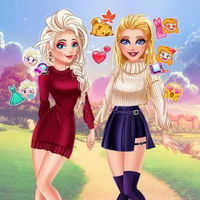 Barbie And Elsa Autumn Patterns
Barbie e Elsa com roupas de outono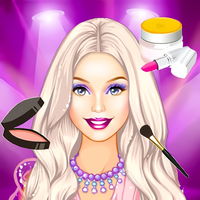 Barbie Fashion Show Stage
Vista a Barbie para o show de moda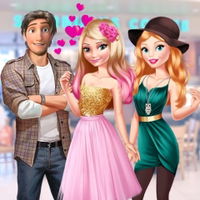 Elsa and Barbie Blind Date
Elsa, Barbie e o encontro duplo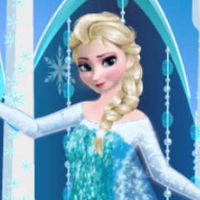 Elsa Prom Dress Up
Um novo vestido para a Elsa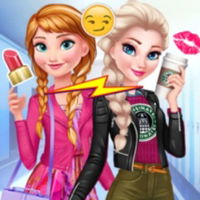 Elsa vs Anna: Fashion Showdown
Elsa e Anna: competição de moda
Love vs Hate Fashion Rivalry
Arlequina vs Elsa do Frozen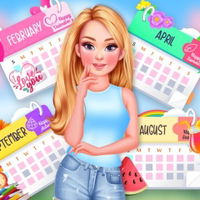 Barbie All Year Round Fashion Addict
Vista a Barbie durante o ano todo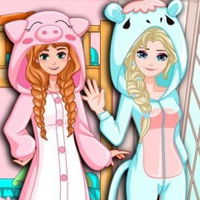 Sisters Bunk Bed
A festa do pijama da Elsa e da Anna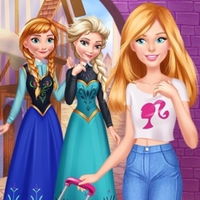 Barbie's Trip To Arendelle
A Barbie em Arendelle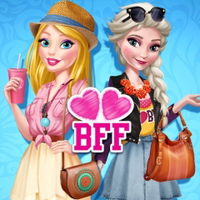 Barbie & Elsa: BFFs
Maquie a Barbie e a princesa Elsa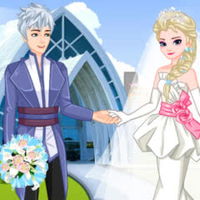 Jack Propose Marriage Elsa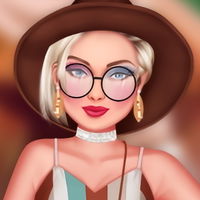 Insta Girls Festival Glamping
Prepare as meninas para o festival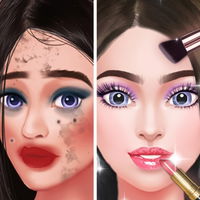 Fashion Queen Dress Up
Vista e maquie a super modelo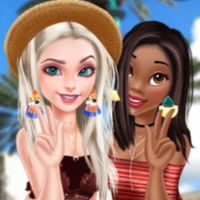 Elsa and Tiana: Summer Greatest Hits
Férias de Verão com Elsa e Tiana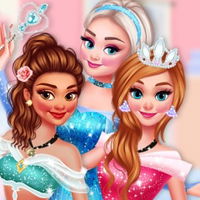 Princesses Now and Then
Princesas: roupa antiga vs moderna
Barbie Wants to be a Princess
Vista Barbie estilo princesa da Disney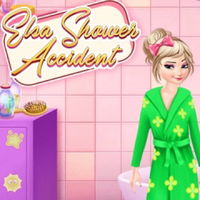 Elsa Shower Accident
A Elsa se machucou no banheiro
Super Barbie Real Makeover
Maquie e vista a Super Barbie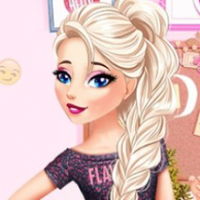 Elsa's Style Week
Crie estilos diferentes para a Elsa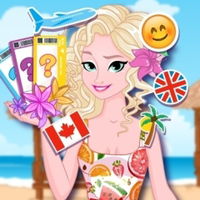 Elsa's Summer Vacation
Férias de verão com a Elsa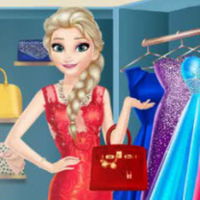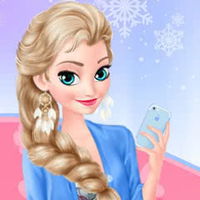 Elsa Warm Season vs Cold Season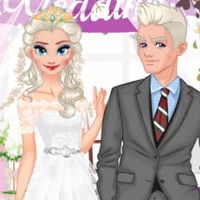 Ice Princess Wedding Day
Princesa Elsa no dia do seu casamento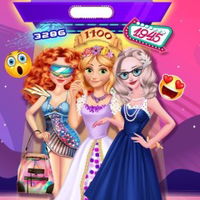 Disney Time Travel
Vista princesas viajando pelo tempo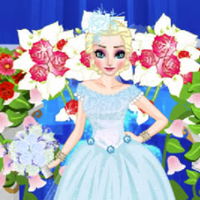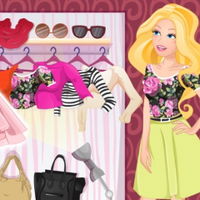 Barbie On Instagram: Tumblr Challenge
A Barbie no Instagram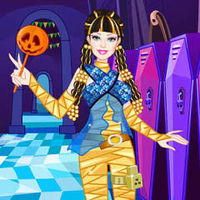 Barbie Monster High Dress Up
Vista a Barbie estilo Monster High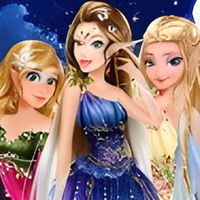 Winter Fairies Princesses Dress Up
Transforme as princesas em fadas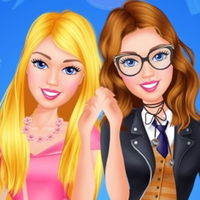 Barbie Princess vs Tomboy
Barbie: Princesa ou Moça Masculina?
Jogo Barbie & Elsa: Who Wore it Better?
Barbie vs Elsa no show de moda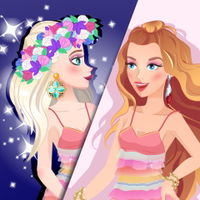 Sobre o Jogo
Quem é a melhor modelo profissional, a Barbie ou a Elsa do Frozen? As duas moças vão competir, posando para fotógrafos e juízes em três locais muito especiais. Escolha um vestido para as duas moças e arrume-as com acessórios lindíssimos. Que vença a melhor!
Instruções
Mouse: vestir a Barbie e a Elsa