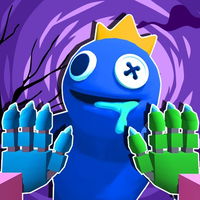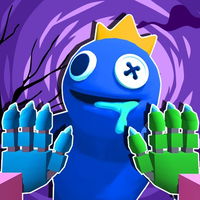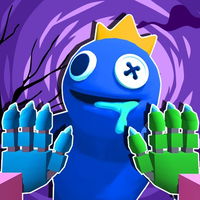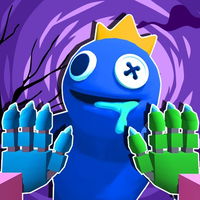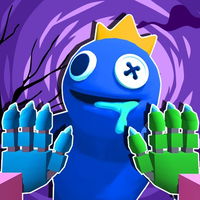 [Teclado]
WASD: mover
Mouse: clique e segure o botão direito para olhar em redor
Shift: correr
Barra de Espaço: pular

Rainbow Monster Playtime 3D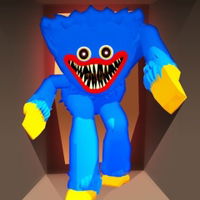 Scary Huggy Playtime
Esconda-se do Huggy Huggy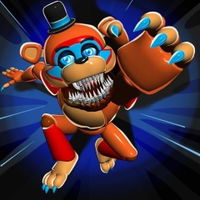 Playtime Horror Monster Ground
Ajude o Freddy Fazbear a pegar todo o mundo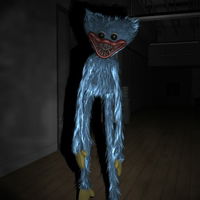 Poppy Office Nightmare
Encontre os brinquedos e fuja do Huggy Wugg...
Monster Lab - Freaky Running
Transforme-se num monstro e lute
Poppy Playtime Chase Online
Tente fugir do Huggy Wuggy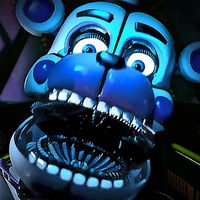 Five Nights At Freddy's: Sister Location
Administre o local com cuidado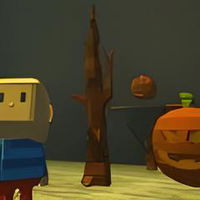 Granny - Kogama
Fuja da casa da Granny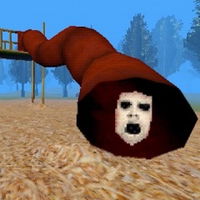 Slide In The Woods
Entre no escorregador macabro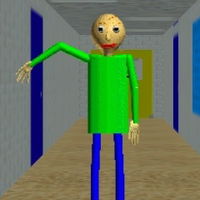 Baldi's Basic: In Education and Learning
Aprenda Matemática com o Baldi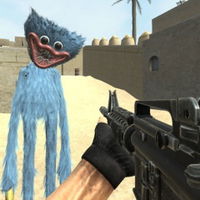 Poppy Strike
Soldado vs Huggy Wuggy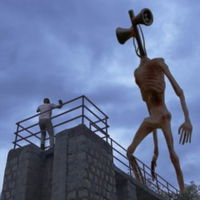 Siren Head Horror
Fuja da criatura gigante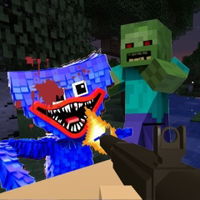 Mine Shooter Monsters Royale
Vença o Huggy Wuggy e os zumbis de Minecraf...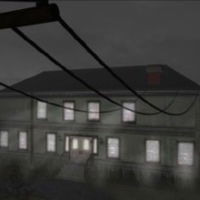 La Piedra de Anamara
Resolva o mistério da casa
Creepy Granny Scream
Fuja da casa da Granny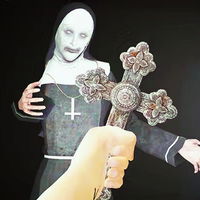 Haunted School
Explore a escola assombrada
Sheriff Callie: Deputy For A Day
Xerife Callie ao resgate!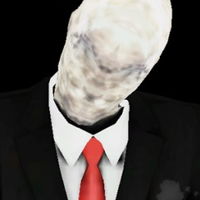 The Dawn of Slenderman
Acha que consegue vencer o Slenderman?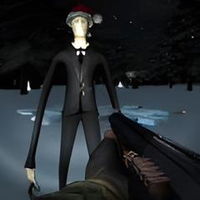 Slenderman Must Die: Silent Streets
Encontre as 8 páginas do Slenderman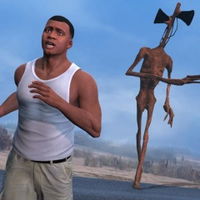 Siren Head: Sound of Despair
Fuja do aterrorizante monstro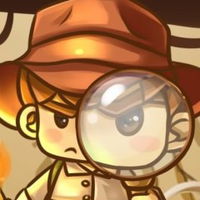 Hidden Objects Mysterious Artifacts
Encontre todos os tesouros escondidos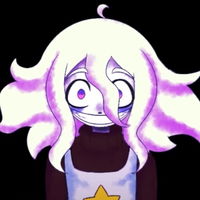 It's Not Me, It's My Basement
Uma pequena aventura de terror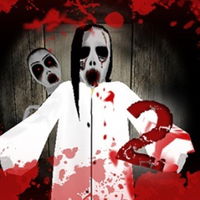 House of Celestina: Chapter Two
Fuja da casa da Celestina
Amnesia True Subway Horror
Sobreviva aos terrores subterrâneos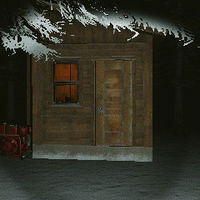 Cabin Horror
Explore o bosque para fugir da neve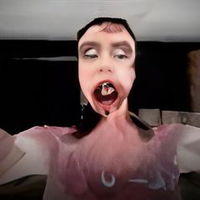 Silent House
Fuja desta casa perigosa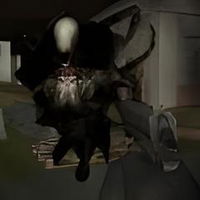 Slenderman Must Die: Industrial Waste
Não deixe o Slenderman te pegar!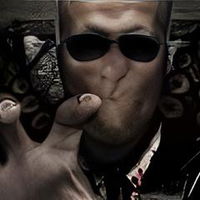 Slenderman Must Die: Abandoned Graveyard
Destrua o Slenderman no cemitério
Slendrina Must Die: The School
Acabe com a Slendrina na escola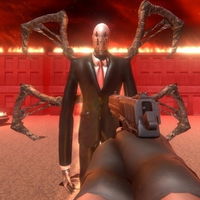 Slenderman Must Die: Hell Fire
Derrote o Slenderman no fogo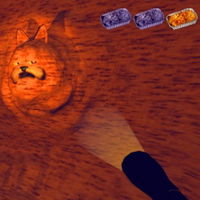 I Was So Hungry
Encontre 3 lasanhas para fugir desse local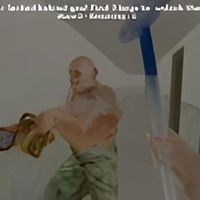 Office Horror Story
Fuja deste escritório assustador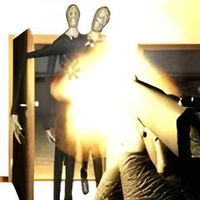 Slenderman Must Die: Silent Street
Slenderman na cidade assombrada
Jogo Rainbow Monster Playtime 3D
Ajude o robô a encontrar os brinquedos escondidos. Neste jogo de terror em 3D online e grátis, explore a fase com cuidado e não deixe o monstro te pegar! Ache os 10 objetos para completar a fase.
Instruções
[Teclado]
WASD: mover
Mouse: clique e segure o botão direito para olhar em redor
Shift: correr
Barra de Espaço: pular