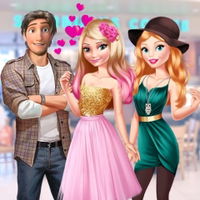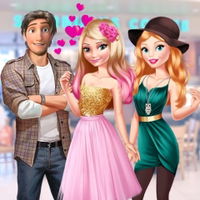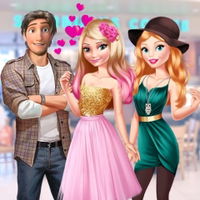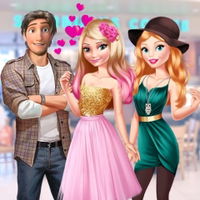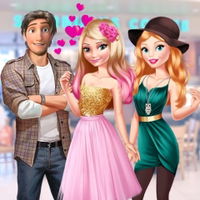 Mouse: vestir e maquiar a Elsa e a Barbie

Elsa and Barbie Blind Date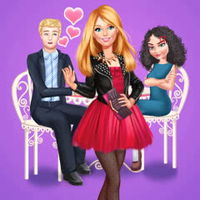 Barbie Date Crashing
Barbie acaba com o encontro do Ken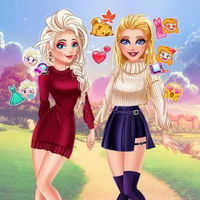 Barbie And Elsa Autumn Patterns
Barbie e Elsa com roupas de outono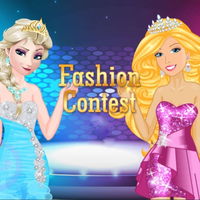 Elsa vs Barbie Fashion Contest
Duelo de moda da Elsa e Barbie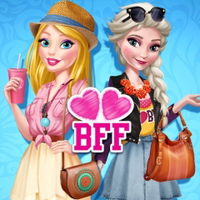 Barbie & Elsa: BFFs
Maquie a Barbie e a princesa Elsa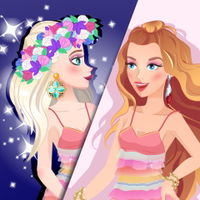 Barbie & Elsa: Who Wore it Better?
Barbie vs Elsa no show de moda
Barbie Wants to be a Princess
Vista Barbie estilo princesa da Disney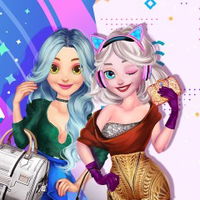 Elsa and Rapunzel Future Fashion
Elsa vs Rapunzel: moda futurista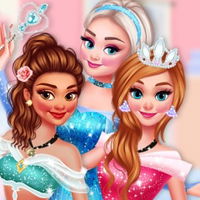 Princesses Now and Then
Princesas: roupa antiga vs moderna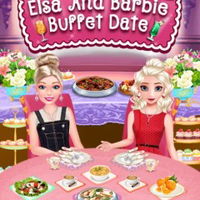 Elsa and Barbie Buffet Date
No buffet com a Barbie e a Elsa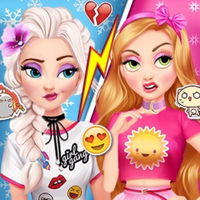 Elsa And Rapunzel Princess Rivalry
Elsa e Rapunzel: rivais no amor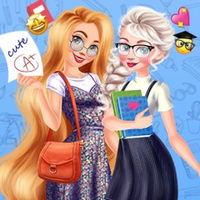 Elsa and Rapunzel: Back to School
Elsa e Rapunzel voltam à escola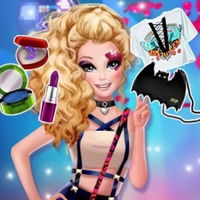 Barbie Rock Bands Trend
Transforme a Barbie em uma roqueira
Barbie Galaxy Fashion Report
Vista a Barbie com roupas intergaláticas
Ariel vs Elsa: Party Girls
Vista bem as duas princesas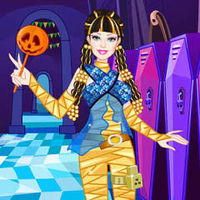 Barbie Monster High Dress Up
Vista a Barbie estilo Monster High
Barbie Selfie Make Up
Tire uma selfie com a Barbie maquiada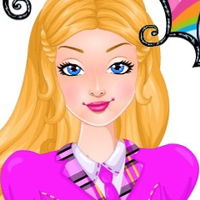 Super Barbie School Prep
Barbie se prepara para a escola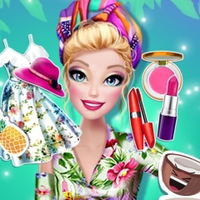 Barbie: Tropical in the City
Barbie e as roupas tropicais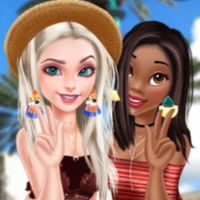 Elsa and Tiana: Summer Greatest Hits
Férias de Verão com Elsa e Tiana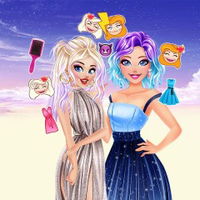 Fashion Showdown: Barbie And Harley
Maquie a Barbie e a Arlequina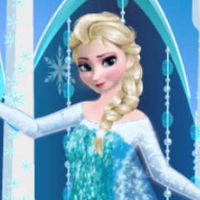 Elsa Prom Dress Up
Um novo vestido para a Elsa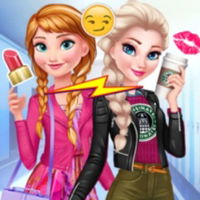 Elsa vs Anna: Fashion Showdown
Elsa e Anna: competição de moda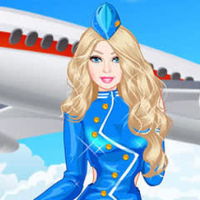 Barbie Air Hostess Style
Vista a Barbie Aeromoça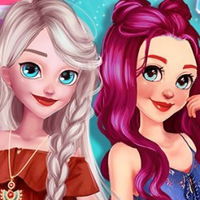 Ariel And Elsa Instagram Famous
Ariel e Elsa no Instagram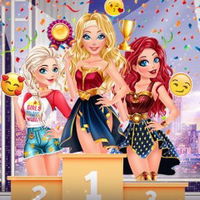 Wonder Woman Lookalike Contest
Um concurso de super heróis parecidos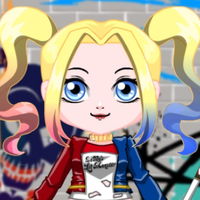 Cute Harley Quinn Dress Up
Vista e maquie a Arlequina
Influencer Crazy Fashion Show
Competição de moda louca do Instagram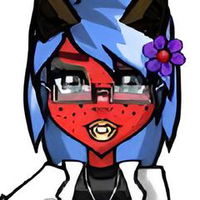 Monster High Character Creator
Crie uma estudante de Monster High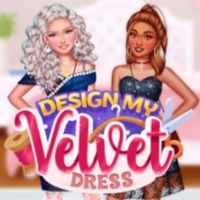 Design My Velvet Dress
Crie o seu próprio vestido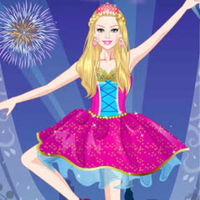 Barbie Ballerina Dress Up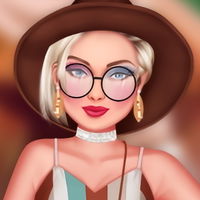 Insta Girls Festival Glamping
Prepare as meninas para o festival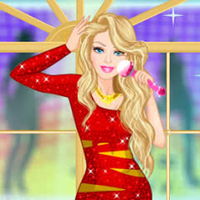 Barbie Concert Princess
Vista a Barbie para um show
Jogo Elsa and Barbie Blind Date
Elsa, Barbie e o encontro duplo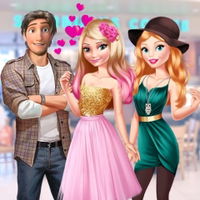 Sobre o Jogo
A Elsa e a Barbie vão se arrumar para um encontro duplo, mas não sabem quem vão ser os seus pares. Vista as duas moças muito bem para elas impressionarem os rapazes. Depois, use o estojo de cosmética para fazer uma bela maquiagem no rosto da Elsa e da Barbie.
Instruções
Mouse: vestir e maquiar a Elsa e a Barbie