[Jogador 1 / Jogador 2]
WASD, Setas: mover personagens

Steve and Wolf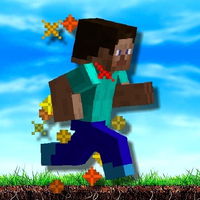 Mineblock Adventure
Colete moedas com o Steve do Minecraft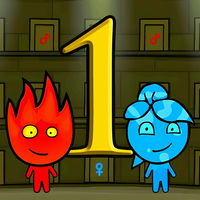 Fireboy and Watergirl 1: Forest Temple
Menino Fogo e Menina Água numa super aventu...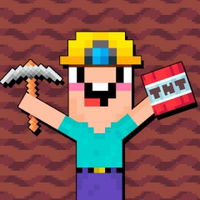 Noob Miner: Escape from Prison
Ajude o Noob a escapar da prisão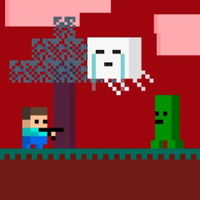 Steve AdventureCraft Nether
Aventura do Steve no Nether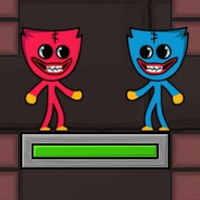 Kissy Missy and Huggy Wuggy
Uma aventura com Huggy Wuggy para 2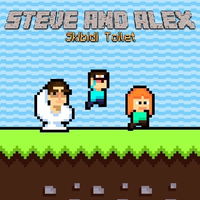 Steve and Alex Skibidi Toilet
Fuja do monstro Skibidi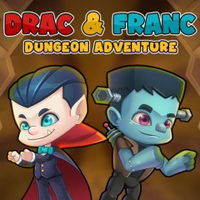 Drac and Franc: Dungeon Adventure
Uma aventura com 2 monstros lendários
Steve AdventureCraft Aqua
Corra, atire e ultrapasse o portal submarin...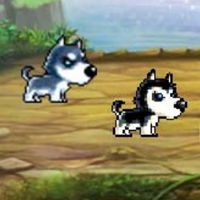 Dogs Love Adventure
Uma aventura com dois cachorrinhos
Zombie Mission
Acabe com os zumbis e salve os reféns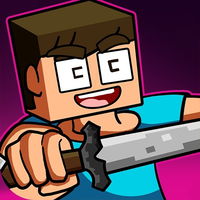 My Craft: Craft Adventure
Uma aventura de plataforma no Minecraft
Duo Survival 2
Uma aventura estilo The Last of Us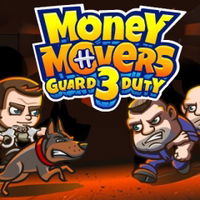 Money Movers 3: Guard Duty
Ajude o policial e o cão a capturar bandido...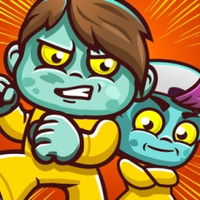 Zoom-Be
Ajude os dois zumbis fugirem
The Last Survivors
Escape deste local infestado de zumbis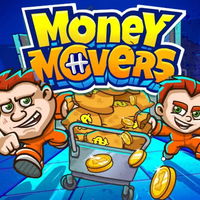 Money Movers
Ajude esta dupla de ladrões a fugir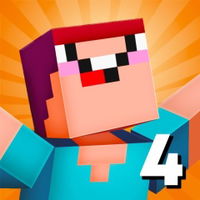 Noob vs Pro 4: Lucky Block
Destrua mobs no mundo de Minecraft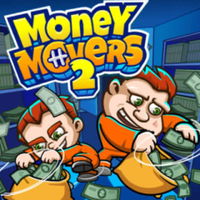 Money Movers 2
Ajude o dois bandidos a resgatarem o seu pa...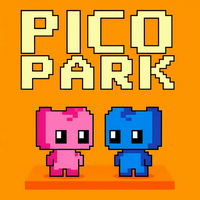 Pico Park
Uma divertida aventura multiplayer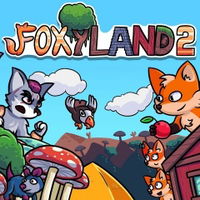 Foxy Land 2
Ajude o casal de raposas a salvar os pequen...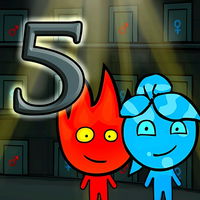 Fireboy and Watergirl 5: Elements
Fireboy e Watergirl no Templo dos Elementos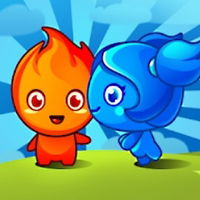 Fire Hero and Water Princess
Uma aventura estilo Fireboy e Watergirl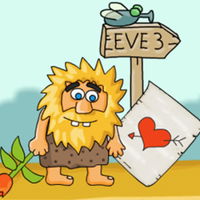 Adam and Eve 3
Ajude o Adão a encontrar a Eva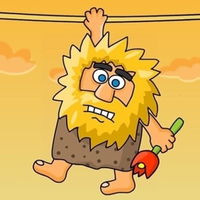 Adam and Eve
Ajude Adão a encontrar a Eva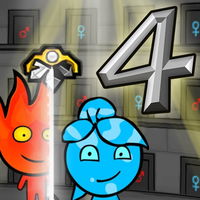 Fireboy and Watergirl 4: Crystal Temple
Aventura do Menino Fogo e Menina Água no te...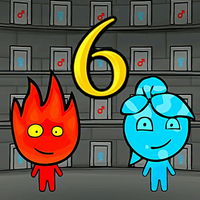 Fireboy and Watergirl 6: Fairy Tales
Uma aventura com o Fireboy e a Watergirl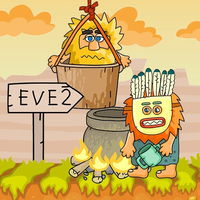 Adam and Eve 2
Ajude o Adão nesta aventura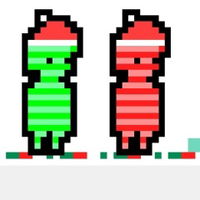 Red and Green Christmas
Uma aventura para 2 no Natal
Fireboy and Watergirl 3: Ice Temple
Explore o templo do gelo Fireboy e Watergir...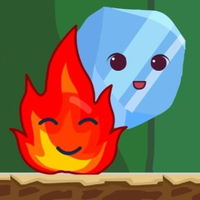 Fireball and Waterball Adventure 4
Colete gemas com estes 2 heróis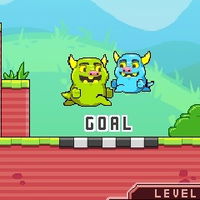 Mitch and Titch: Forest Frolic
Mitch e Titch coletam cristais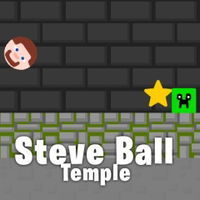 Steve Ball Temple
Steve de Minecraft em Red Ball
Jogo Steve and Wolf
Colabore com seus amigos para sair da caverna
Sobre o Jogo
Nesse jogo, você terá de jogar com um amigo e trabalhar juntos para sair da masmorra em que se encontram. Steve usará o lobo para chegar a um local mais alto, mas não poderá avançar sem ele. Use as caixas e sua inteligência para que vocês dois cheguem vivos à linha de chegada.
Steve and Wolf foi produzido por Emolingo Games.
Instruções
[Jogador 1 / Jogador 2]
WASD, Setas: mover personagens