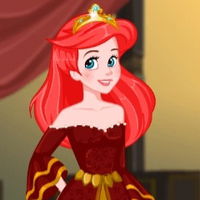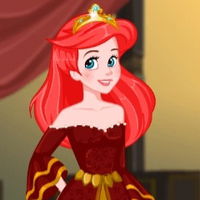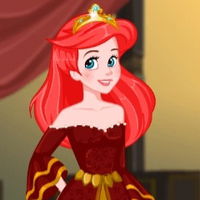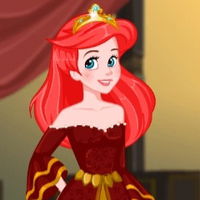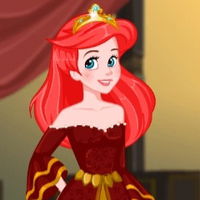 Mouse: vestir as princesas

Princess of Thrones Dressup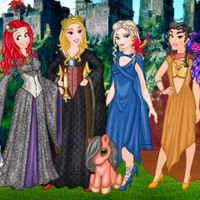 Princess of Thrones
Princesas Disney no Game of Thrones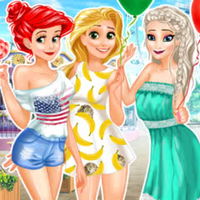 Disney Princess BFFs Spree
Vista a Ariel, a Elsa e a Rapunzel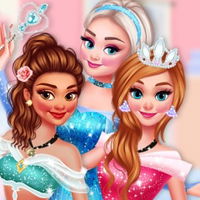 Princesses Now and Then
Princesas: roupa antiga vs moderna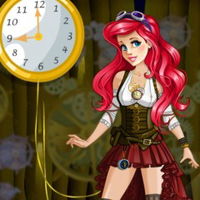 Princess Steampunk
Vista princesas no estilo Steampunk
Victoria's Secret Christmas Runway
Princesas na passarela do Natal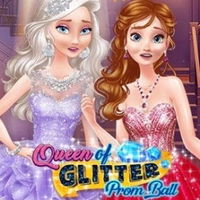 Queen of Glitter Prom Ball
Elsa e Anna no baile de gala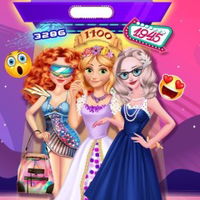 Disney Time Travel
Vista princesas viajando pelo tempo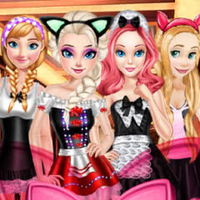 Princess Maid Cafe
Princesas Disney viram garçonetes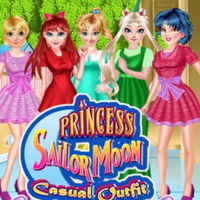 Princess Sailor Moon Casual Outfit
Vista princesas no estilo Sailor Moon
Princess Girls Trip To Aspen
Férias de inverno com quatro princesas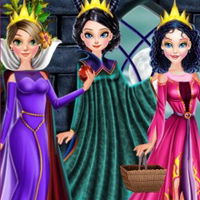 Princess Disney Villains Challenge
Elsa, Ariel e Rapunzel fazem cosplay
Princesses Style Battle
Princesas Disney e a competição de moda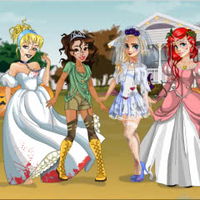 Princess or Zombie
Transforme as princesas em zumbis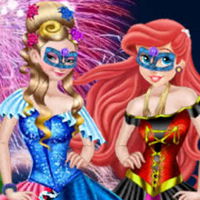 Princesses Modern Carnival
Elsa, Rapunzel, Anna e Ariel no Carnaval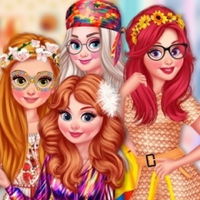 Princesses Back To 70s
Vista princesas estilo anos 70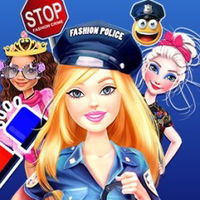 Barbie Fashion Police
Barbie vira policial da moda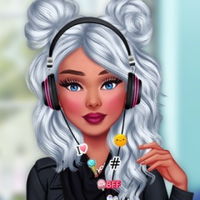 Princesses Grunge Rockstars
Vista as princesas com roupas de roqueiras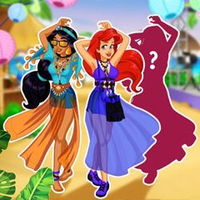 Princess Music Festival
Vista princesas para o festival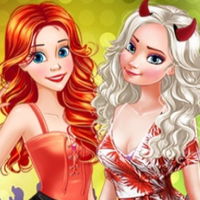 Princess First College Party
Elsa, Rapunzel e Ariel na Universidade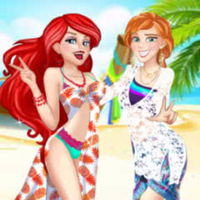 Disney Princess Beach Fashion
Novos biquínis para Anna e Rapunzel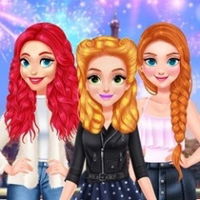 Princess Girls Trip To Europe
Elsa, Anna, Ariel e Rapunzel tiram férias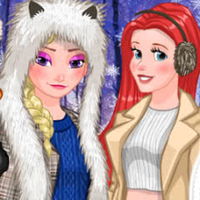 Princess Winter Photoshoot
Vista as princesas Disney e tire muitas fot...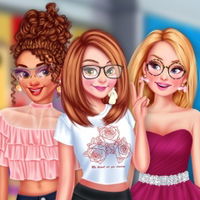 Princesses High School First Date
Princesas se arrumam para um encontro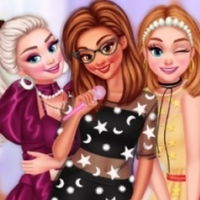 Princesses Become Pop Stars
Vista as princesas estilo estrelas pop
Ariel vs Elsa: Party Girls
Vista bem as duas princesas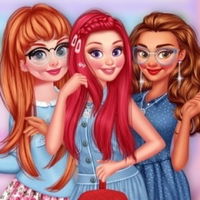 Princesses Impress Your School Crush
Vista bem as princesas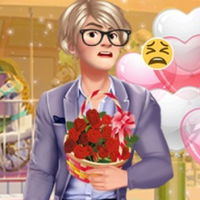 Instant Match
Vista princesas para encontros às cegas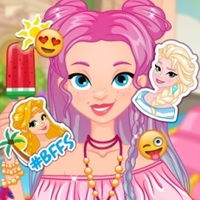 Your Disney Summer Holiday
O verão das Princesas Disney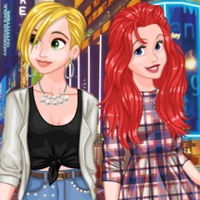 Princess High Style vs Street Fashion
Vestidos de Luxo vs Roupas Casuais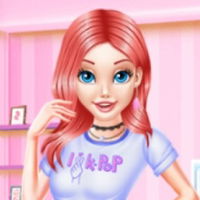 Princess K-Pop Fashion Style
Princesas no estilo do K-Pop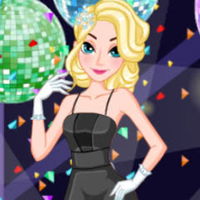 Princess Graduation Prom
Vista Elsa, Anna e Rapunzel no baile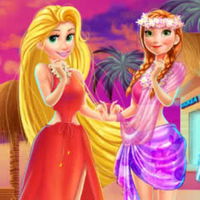 Jogo Princess of Thrones Dressup
As Princesas em Game of Thrones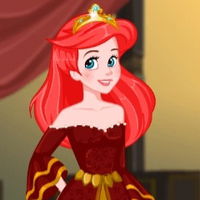 Sobre o Jogo
As princesas da Disney vão fazer cosplay de Game of Thrones. Explore o guarda-roupas para escolher os melhores vestidos de Game of Thrones para a Elsa, a Rapunzel, a Ariel e a Anna do Frozen. Não se esqueça de fazer um penteado e escolher acessórios que combinem bem com o vestido.
Instruções
Mouse: vestir as princesas